Description
Type: Modern decoration night light
For: Birthday, wedding, Christmas gift and decoration, child night light, super inspiring and romantic decorative piece.
Material: Wood, Acrylic
Lamp holder:Imported beech
Level: high end.
Light color: white
Power: By USB (cord length 1.5m).
Product size:
L:H 32cm * W 15cm
S:H 20cm * W 15cm
Friendly reminder: With Music styles,There is a music box at the bottom,Controlled by a clockwork.
Switch type:
①Button Switch (ON/OFF Switch):Only switch function,unadjustable brightness.
②Dimmable Switch:Hold for a long time to achieve light and dark brightness,click to switch.
③Elecontrol Switch (Remote contro switch) :Remote control can adjust the brightness,or button switch to adjust brightness.
Package Contents:
1 set x night light as described. (
The wood will be some different lines or pits in the logs, is a normal phenomenon.)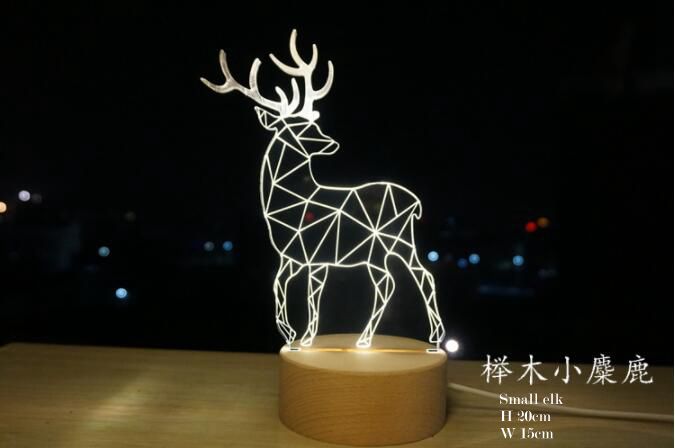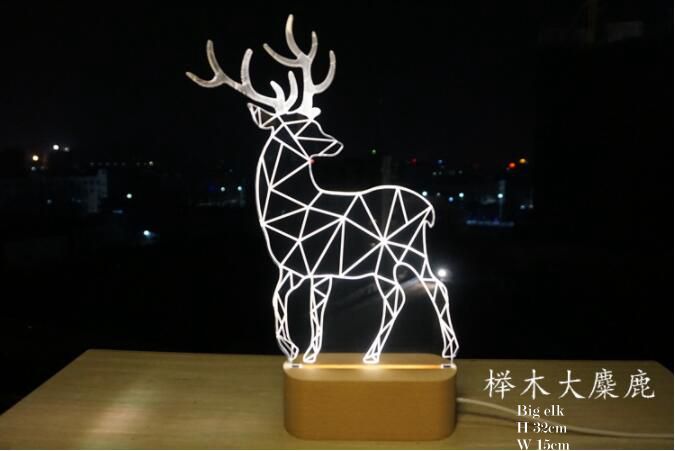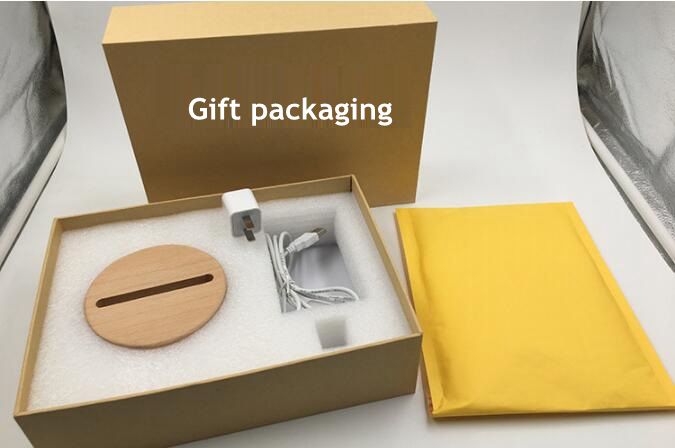 More Products
From This Seller