Description
Ultra-slim and Colorful
Better Protection for Pods Pro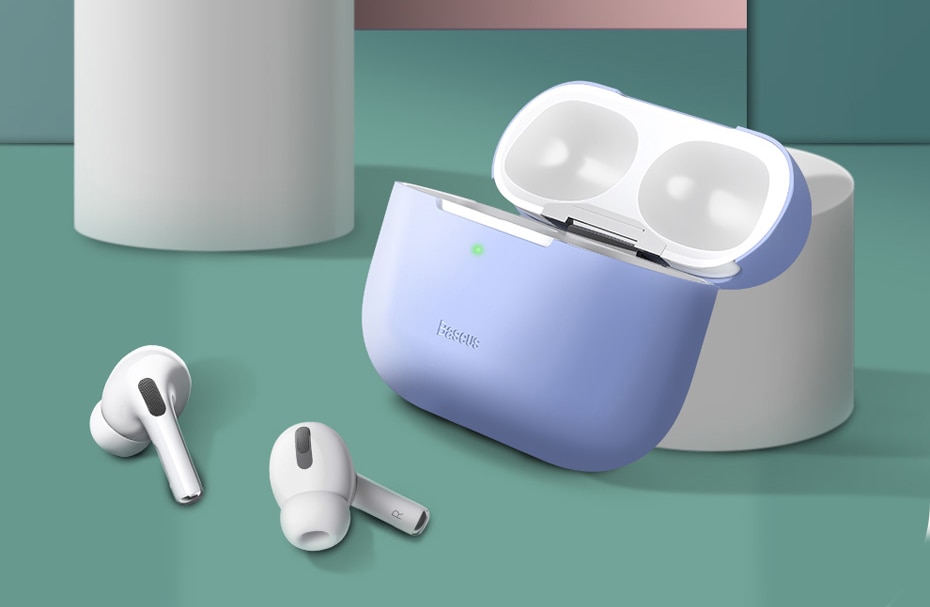 0.8mm Baredevice Handfeeling
Protects the earphone but also convenient to carry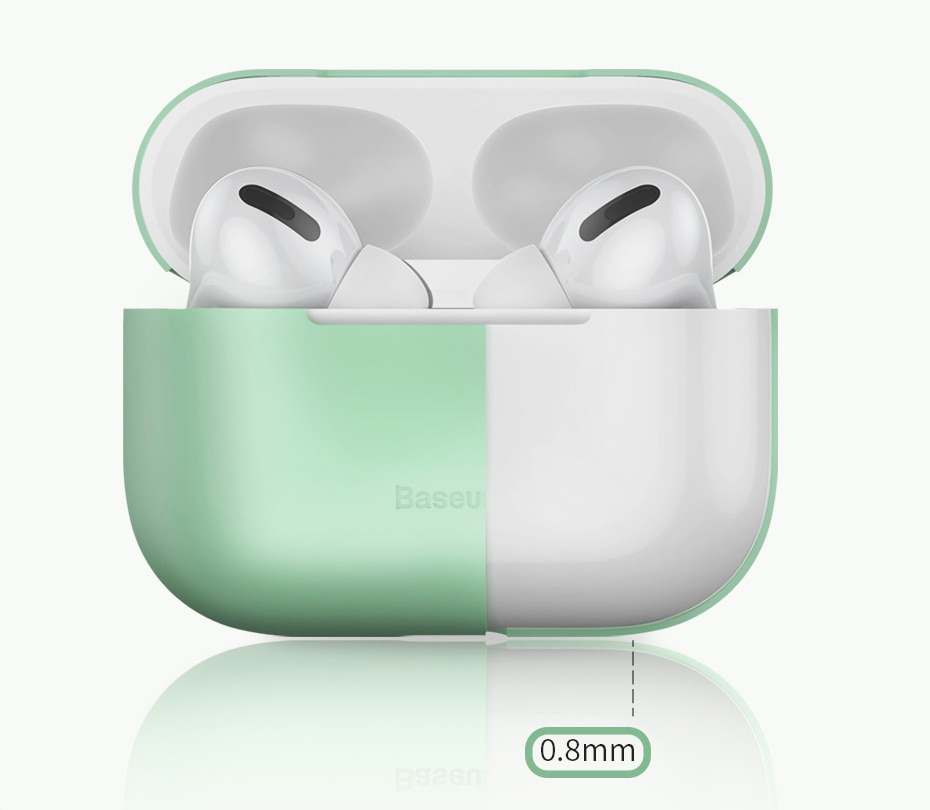 Support wireless charging
It doesn't require to remove the case, thus not affecting the charging speed.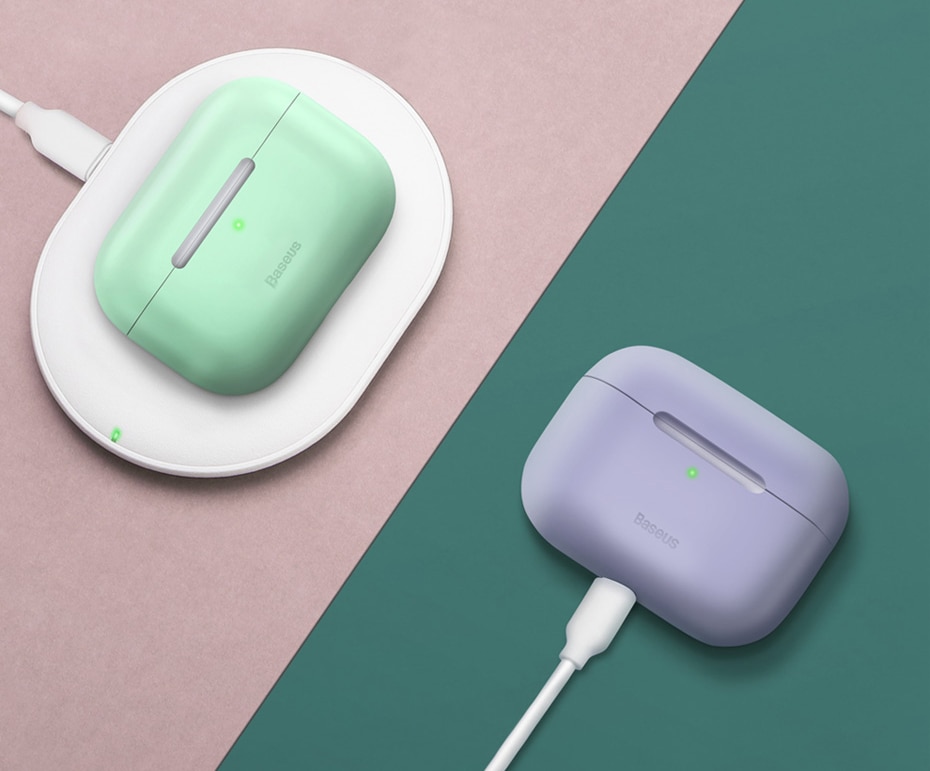 Separate Design
Open completely, the connection is smoother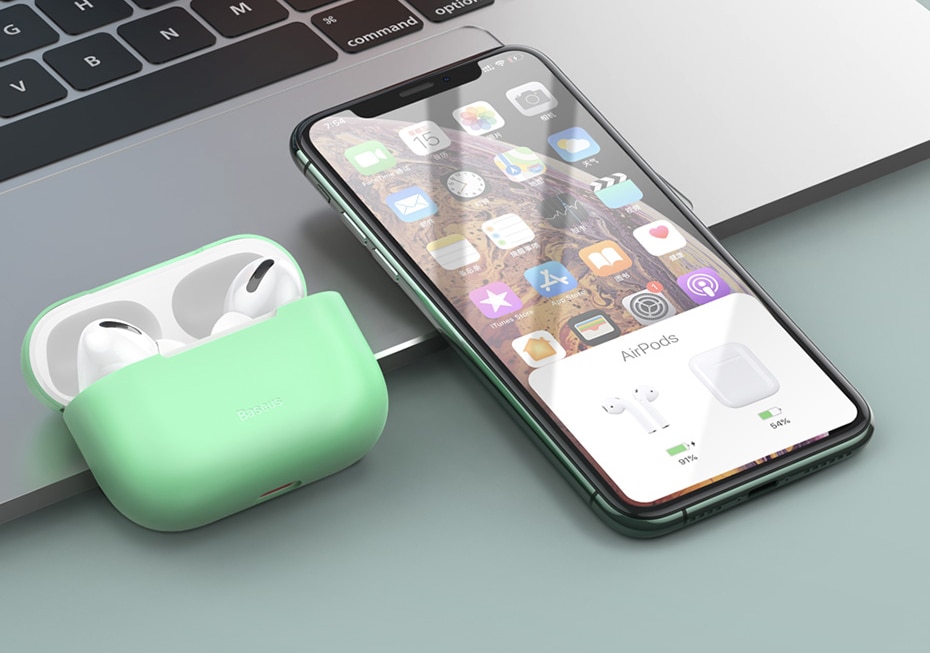 Keep away from Oil Stain and Fingerprint
Washable with water, and it can bcleaned as new with gentle wipingeven if it is stained with oil.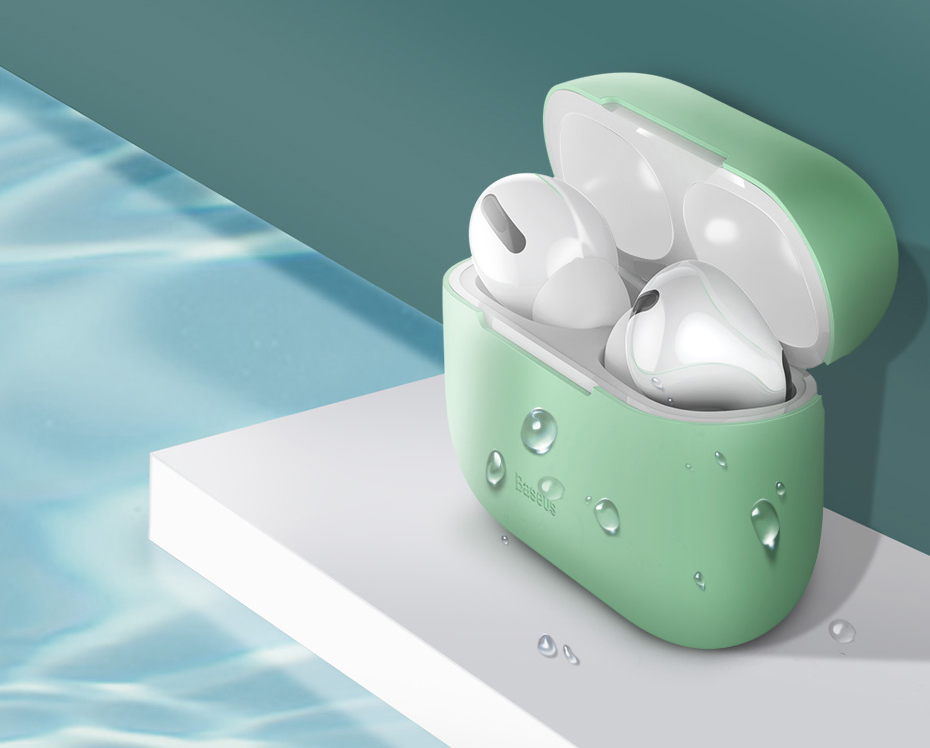 Perfectly Sealed and Fit
1: 1 mold opening from real device, accurate hole position. Highly fit, securely prevent from falling off.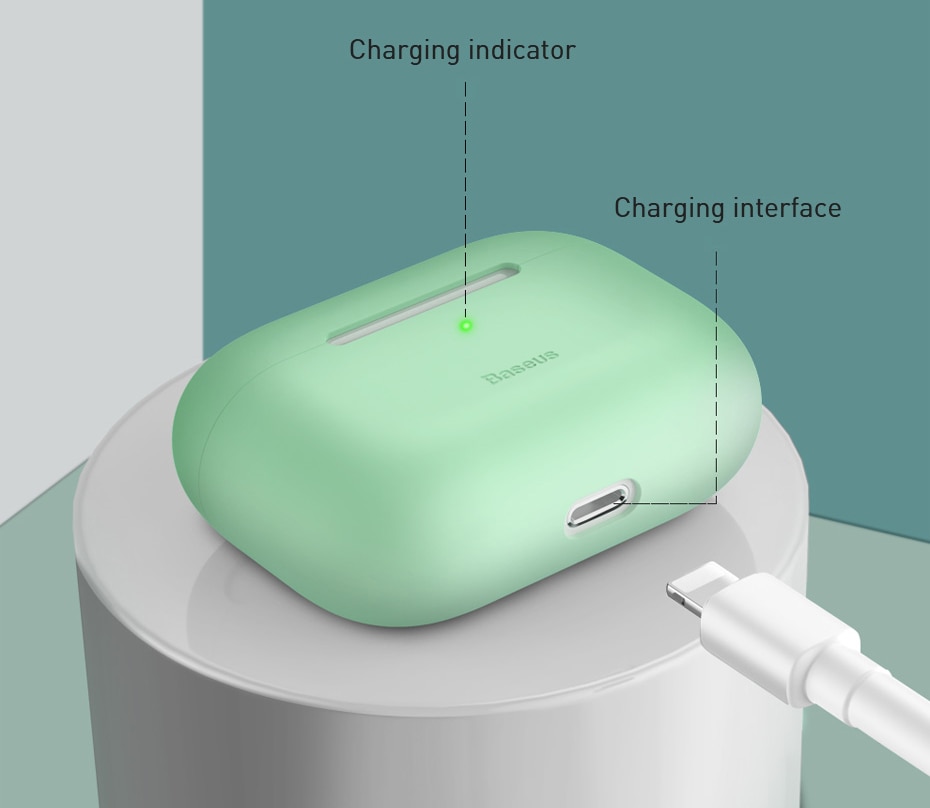 Product Information
–Color:Black/Grey/Pink/Purple/Green
–Suitable equipment:Pods Pro
–Weight:10g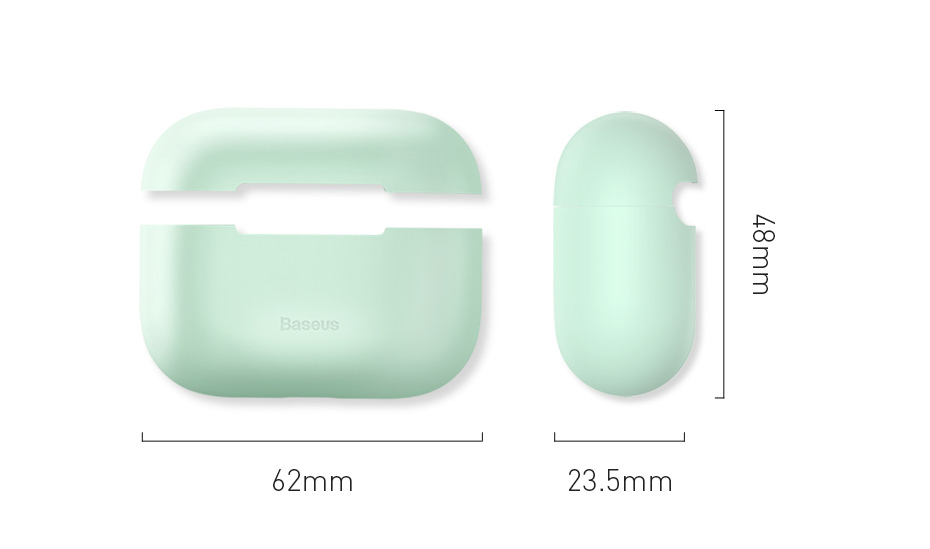 Package Display