Description
RM17744605849022557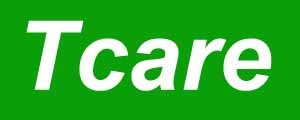 Dear Customers,
We found that recently there are a lot of stores counterfeit Tcare. In order to guarantee your safety and the quality of the products, please just order from TcareGlobal Store. This is the only offical stroe of Tcare on Aliexpress.
Material: high quality cotton
Applicable Gender: Neutral (male / female)
Free Size:
Adult:24cm * 15cm ( 9.4 * 5.9 in )
Children:18*11cm (7.1*4.3inch ) for 3-12years children.
Function: against PM2.5, anti-fog and haze, industrial anti-pollution, anti-vehicle exhaust, dust, secondhand smoke, pollen allergy, Cold Keep warm, etc
Features:
1, plastic nose piece, effectively increase the breathing space of the nose, so that breathing more comfortable and smooth; adjustable nose piece according to each person different nose shape to get fit with the face, so that the sealing effect is better
2, the adjustable size of elastic buckle, so that more comfortable to wear comfortable
3, the next along the intimate U-shaped design, increase the mouth and jaw comfort and sealing, does not affect the language of communication
4, insert the 5 layer filter PM2.5 filter
5, plug-in design
6, fine denier polypropylene fabric, with soft, warm, good moisture permeability and wicking effect, so that exhaled gas is the outer layer of cotton adsorption, the face to keep dry, comfortable, lasting effect
Tips:
1, plug-in filter can not be cleaned, the proposed replacement of a week
2, the filter oil on the film or with sticky sediment stains are more, please replace the filter
3, the air does not flow, poor breathing or sleep, the prohibition of use
4, children under the age of two prohibited the use of
Cleaning method:
1, plug-in filter can not be cleaned ,once a week to replace the proposed
2, the proposed neutral detergent with water diluted, the filter will remove the mask into the water, hand gently rub, dry in the airy shade
3, do not long soak in the washing liquid or water, to avoid the use of bleach
4, please arrange the cleaning cycle according to the use of the general recommendations 1-2 week cleaning time
Please be kindly noted,the listed product is produced and distributed abroad and subject to the laws of its country of origin.
Package:
1 x Mask
1Bag=2Pcs X PM2.5 Filter paper ( Each bags have 2pcs filter )
Note: Each bags have 2pcs filter, please open the bags check. Each bags have 2pcs filter.
If you need more filters, please click this link:
Adults Filters:
Children Filters: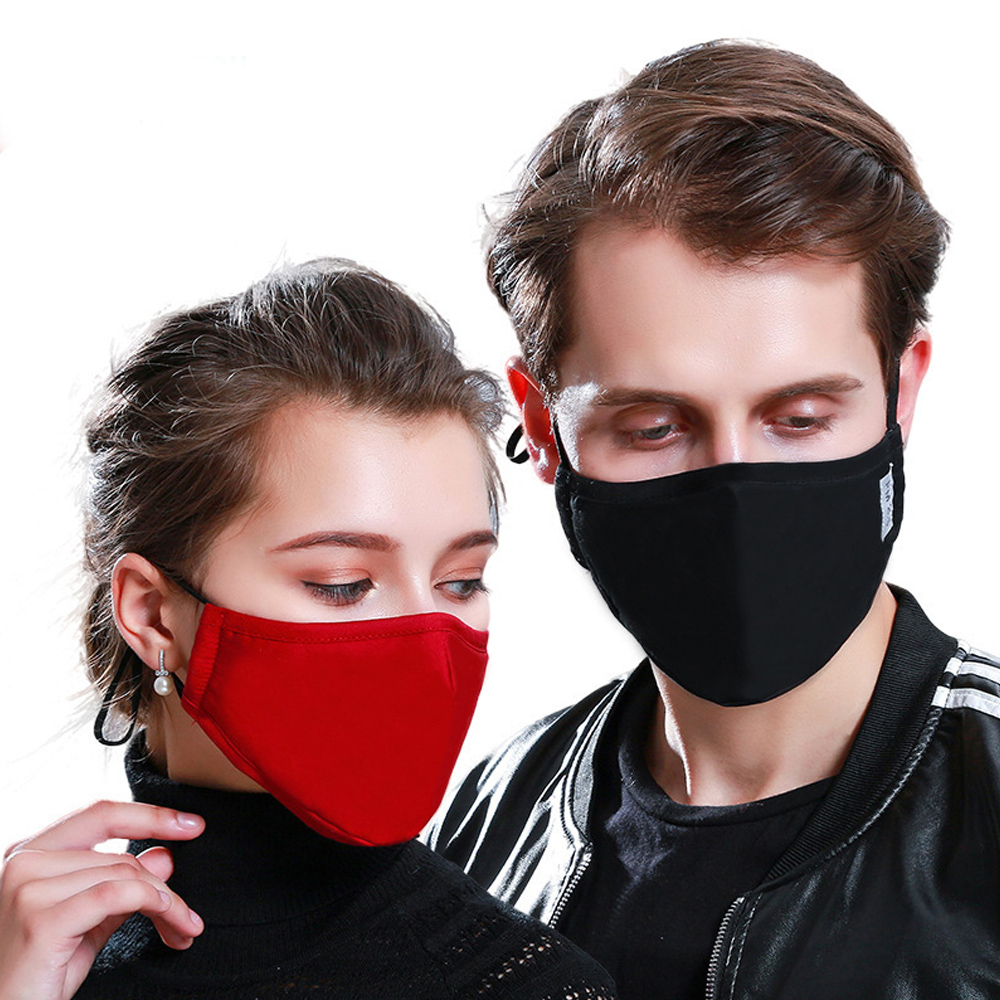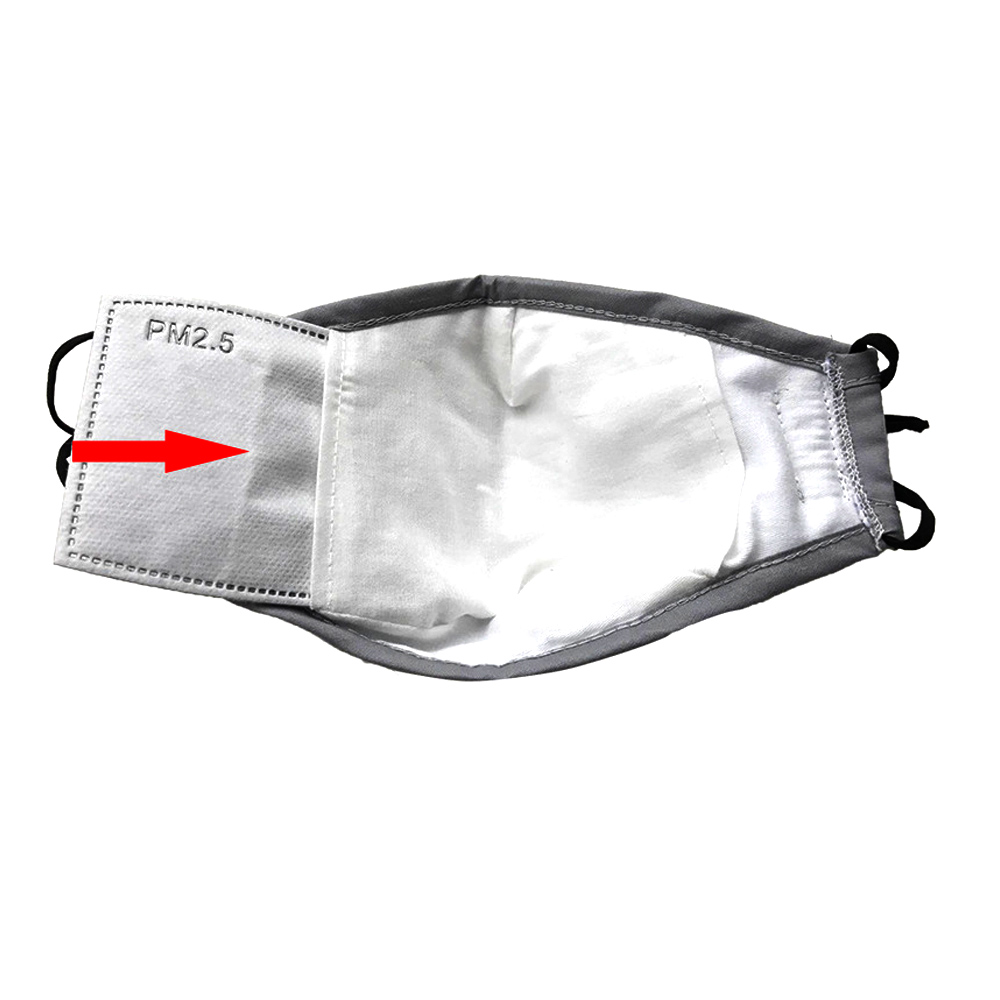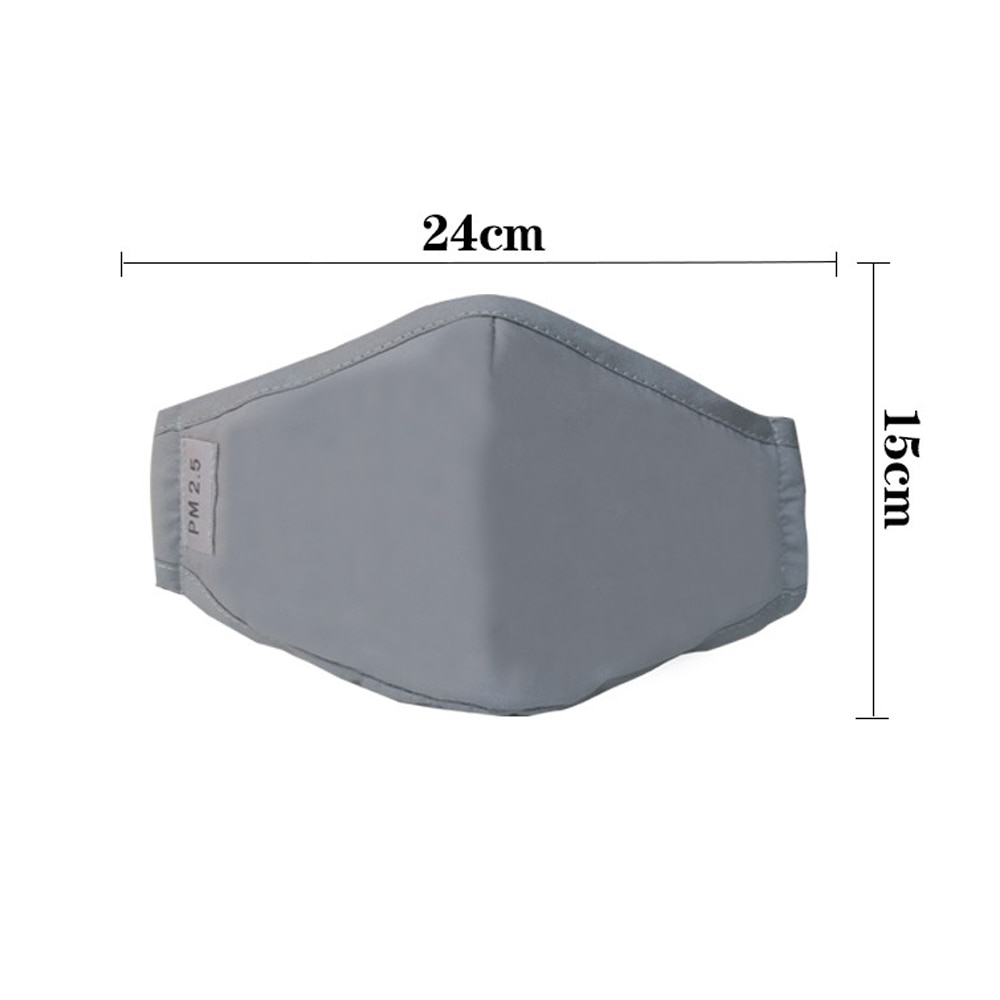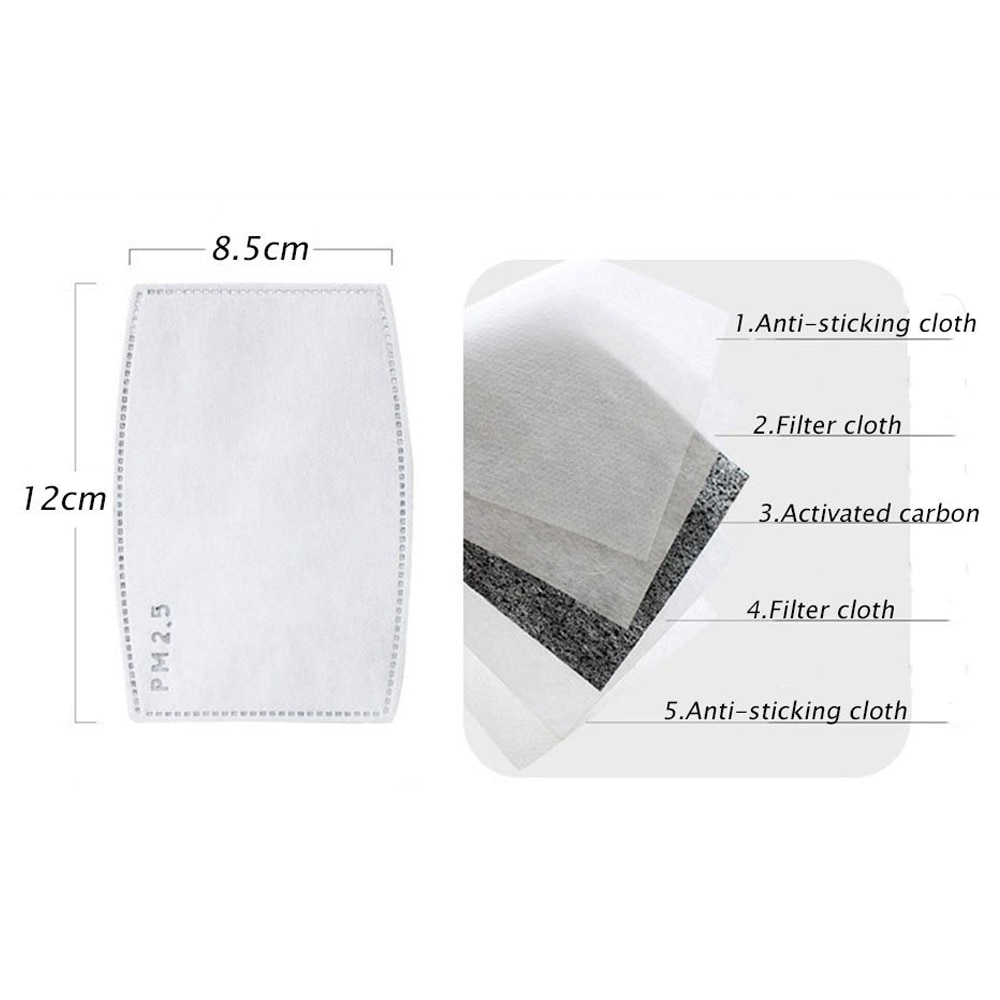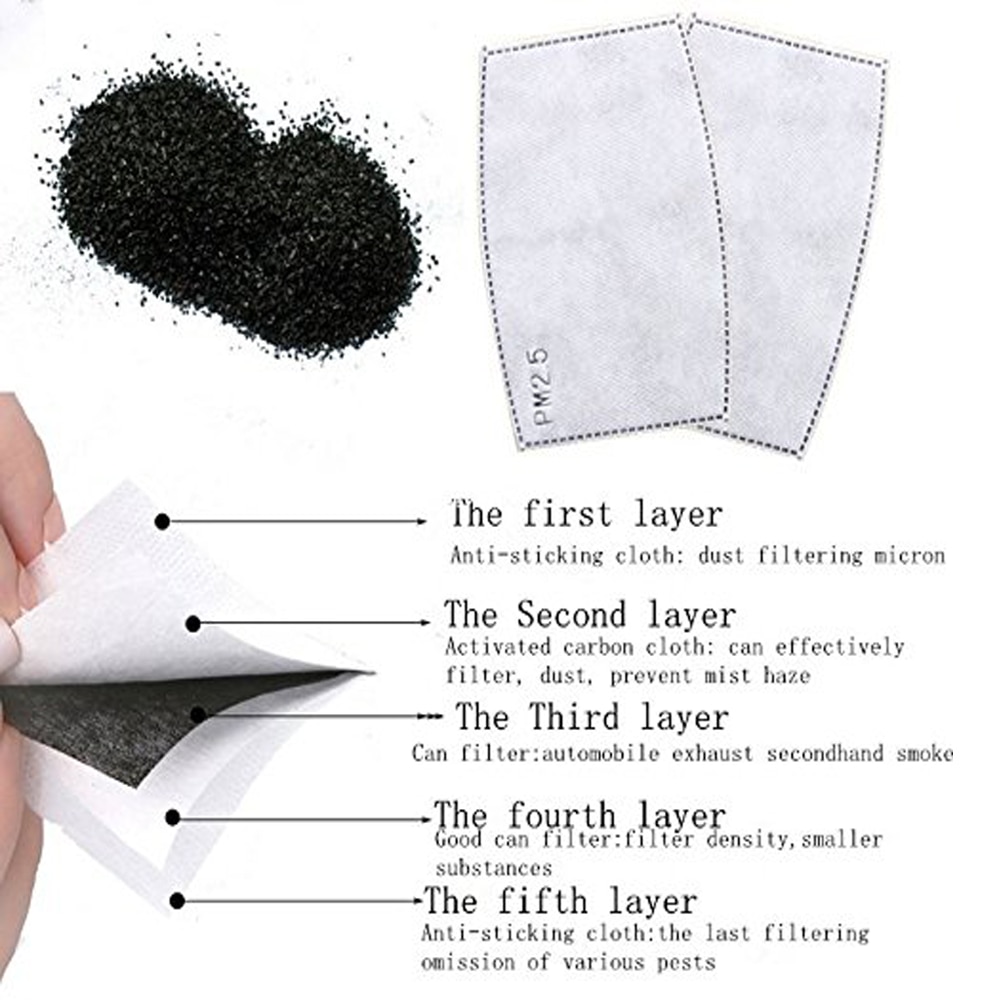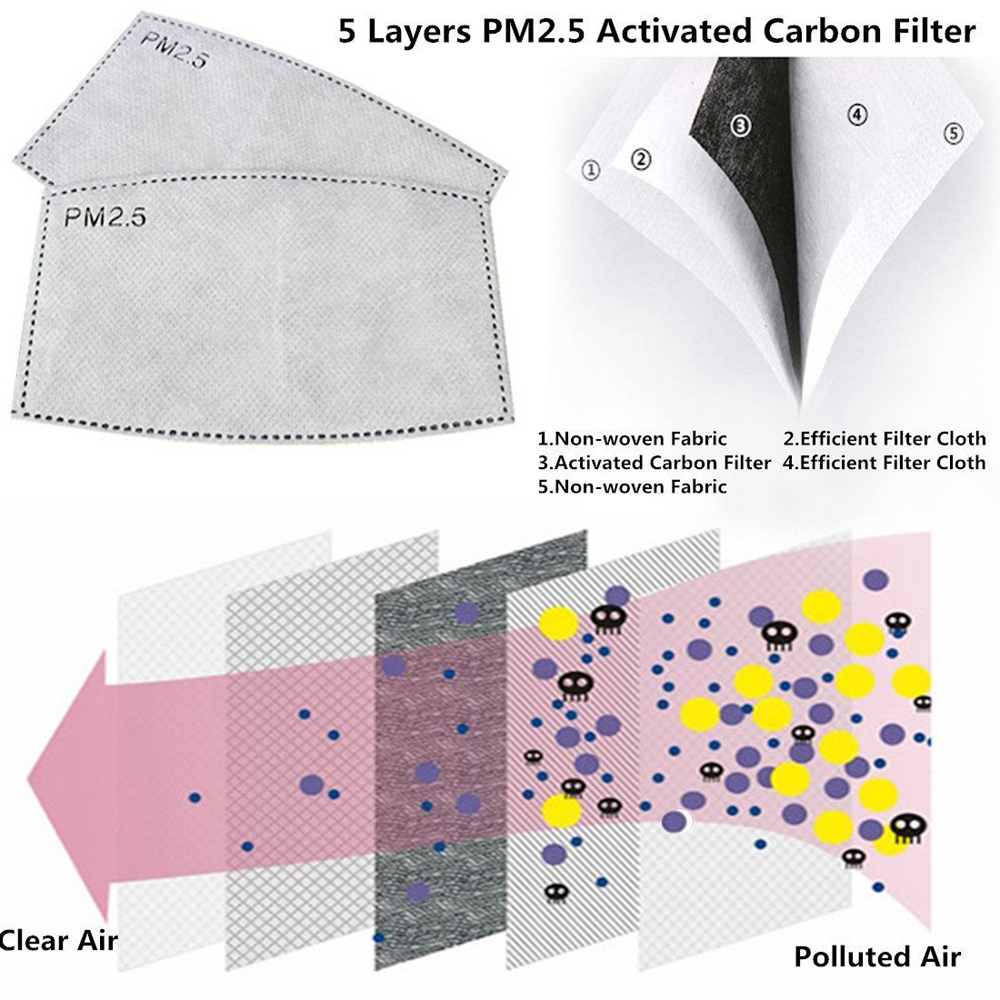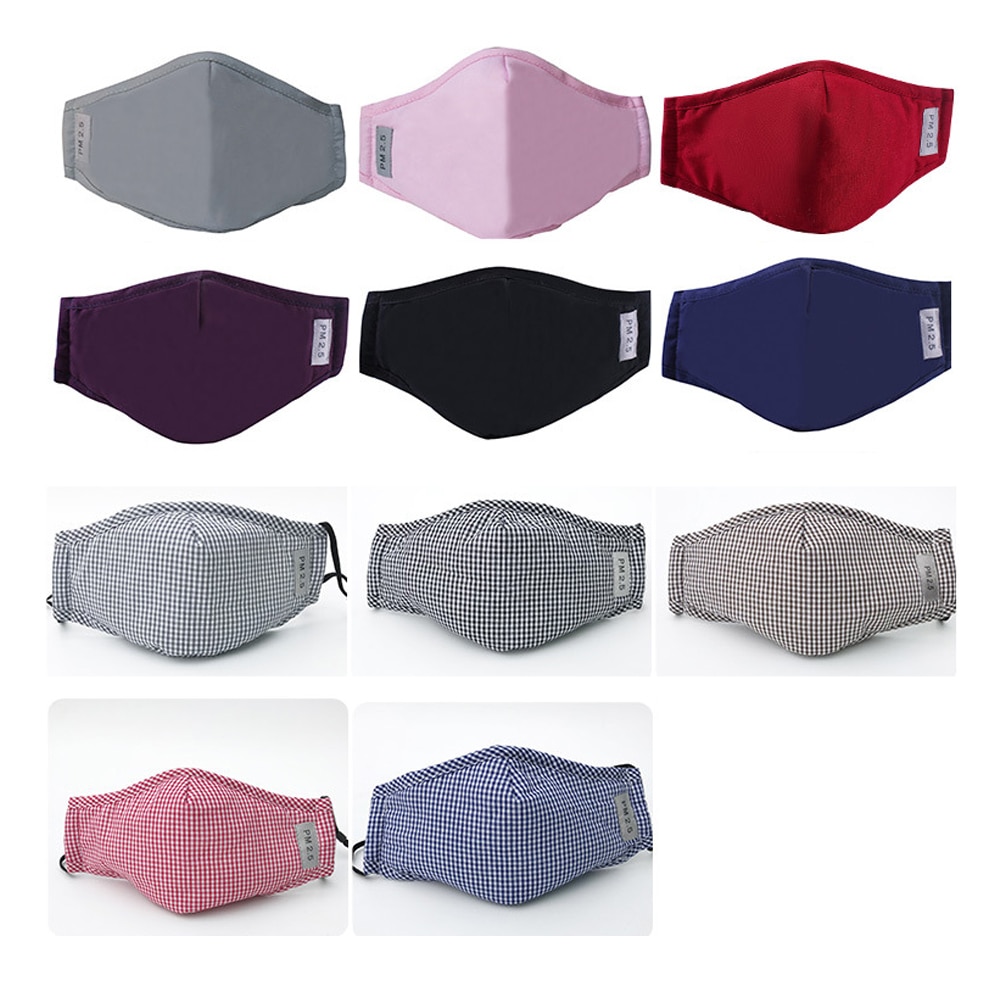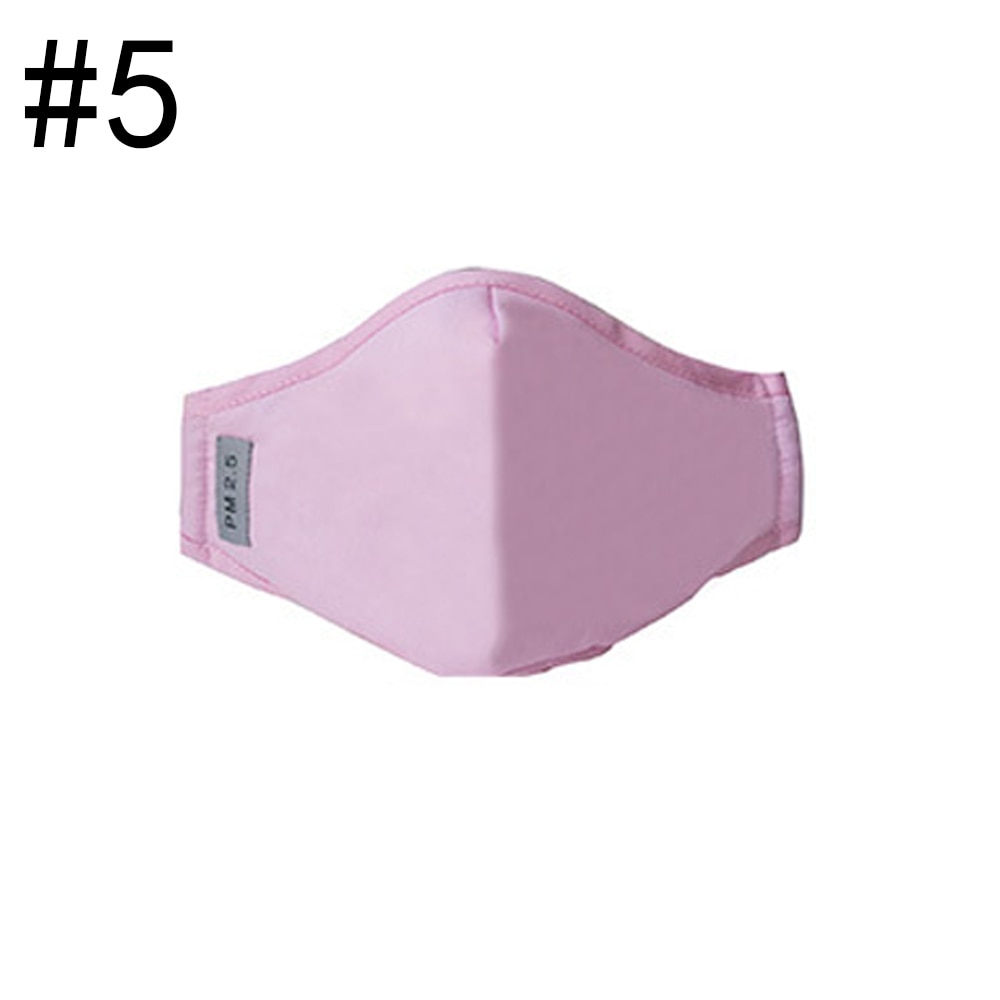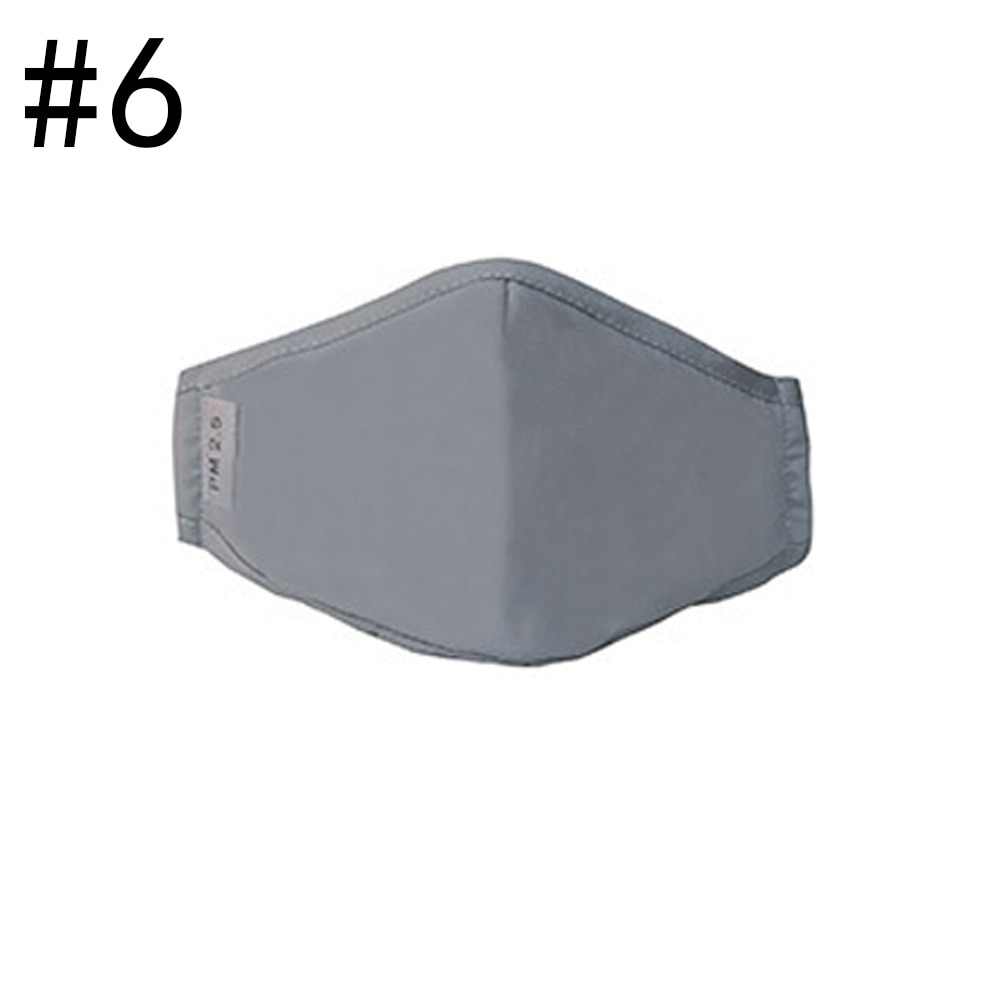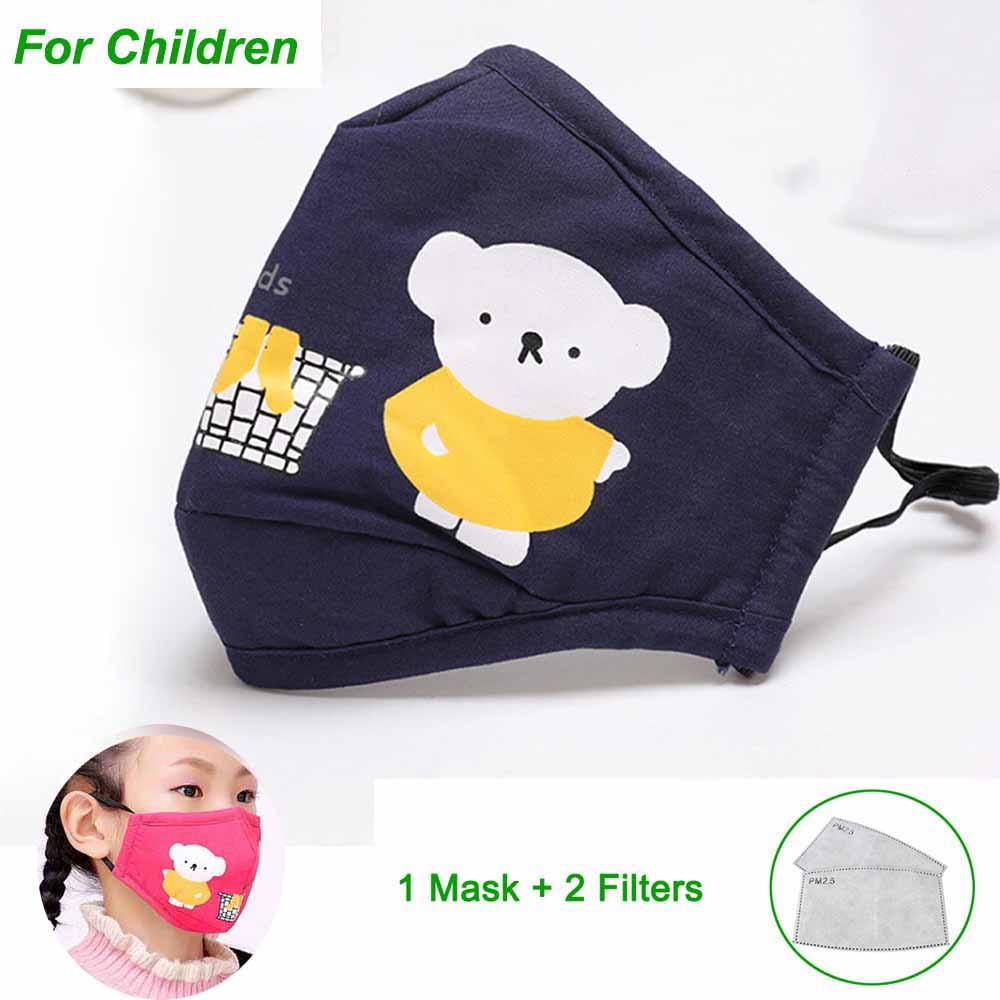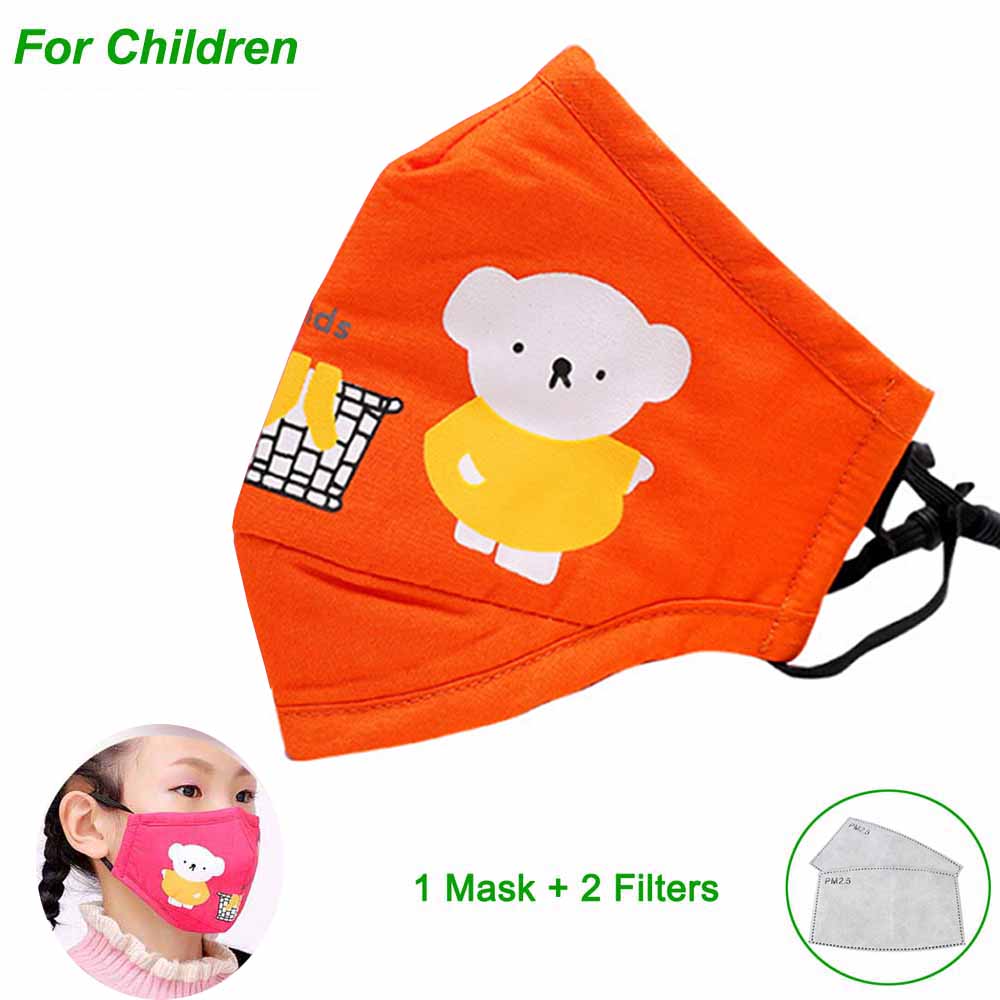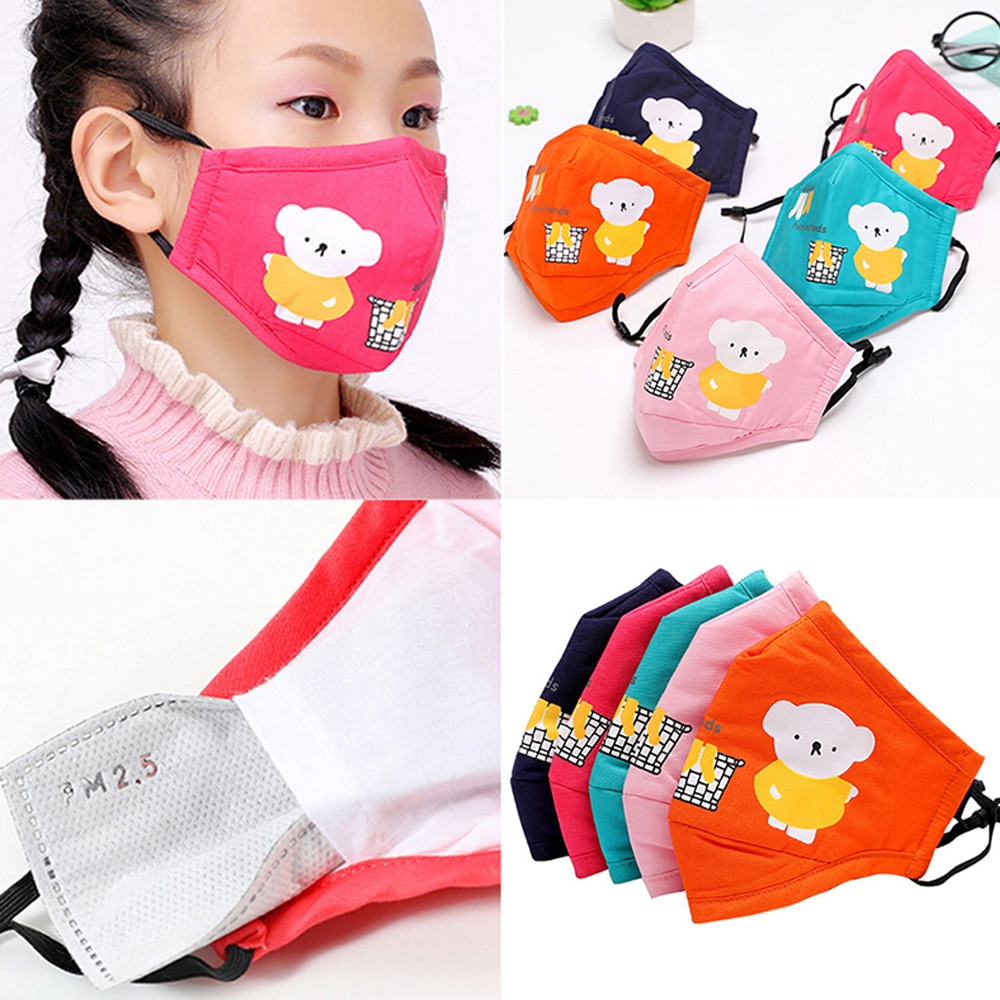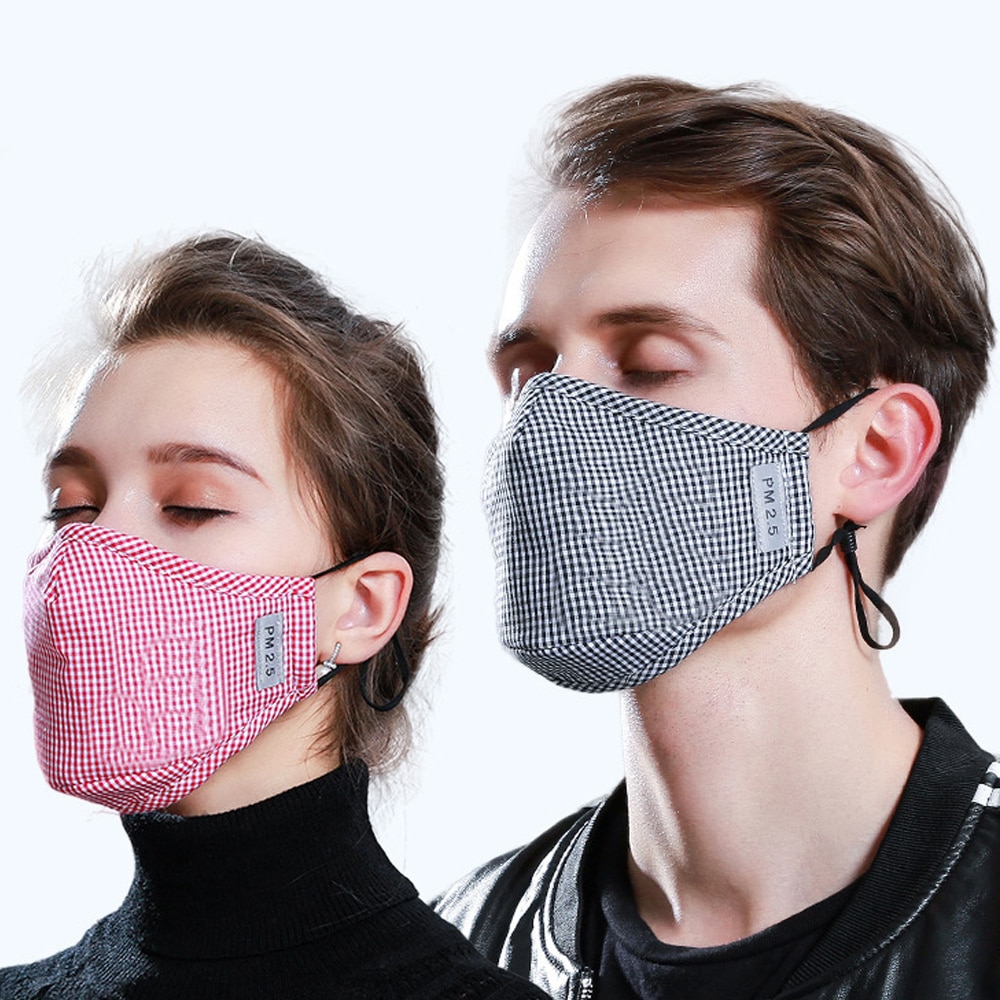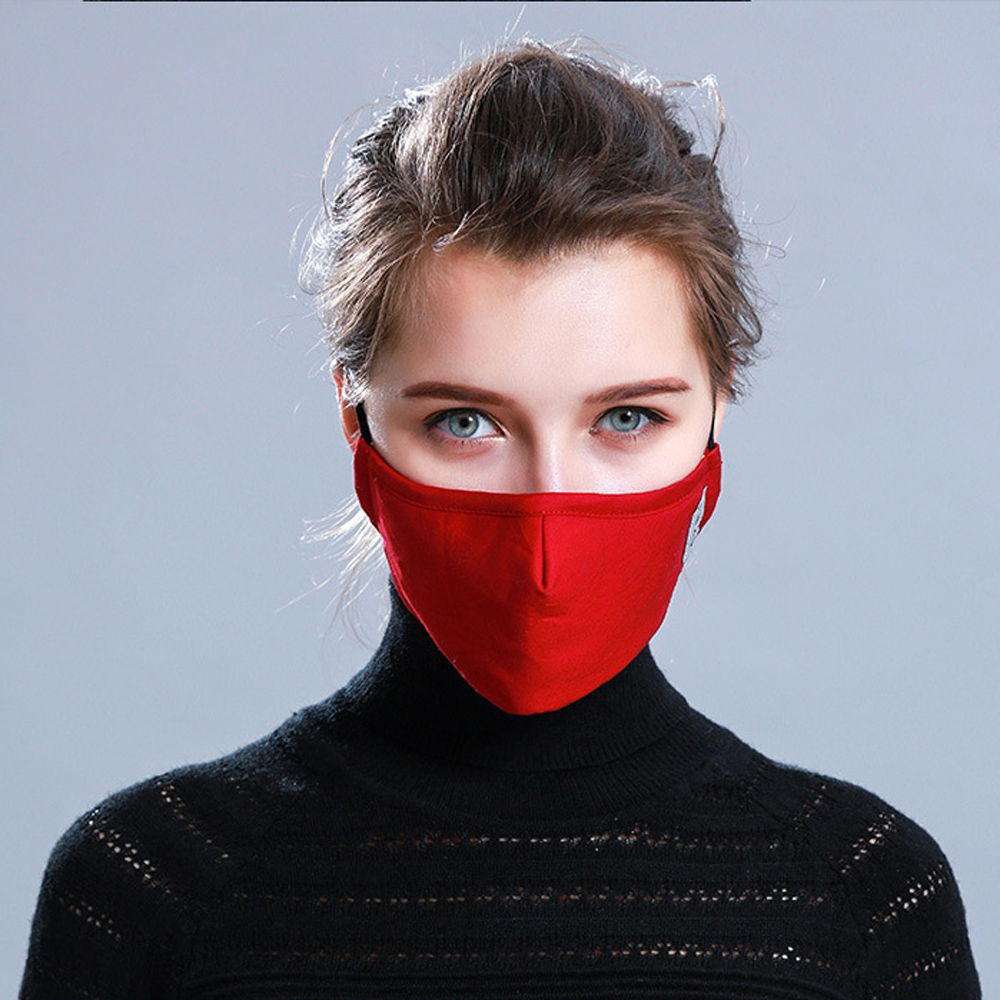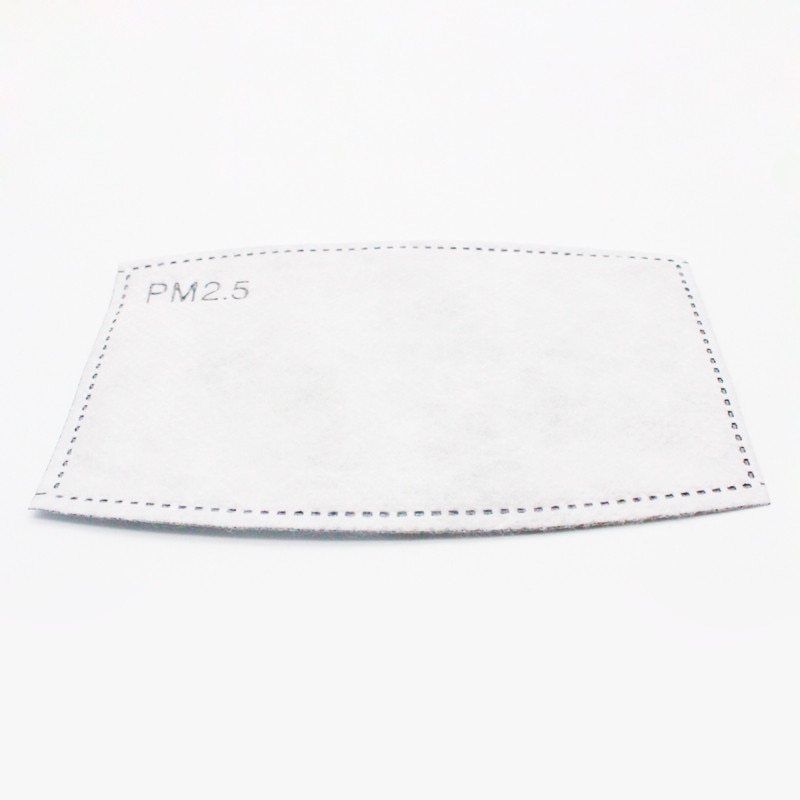 Maybe you also Like
1. New Cozy cervical traction device household Cervical Collar Neck brace cervical Traction Neck Health Care Tools
3.Tourmaline Self-Heating Knee Leggings Brace Support Magnetic Therapy Knee Pads Adjustable Knee Massager Health Care
4.Tourmaline Wrist Magnetic Self-heating Therapy Brace Protection Belt Spontaneous Wrist Massager Hand Health Care
RM17744605849022559