Description
New Free Shipping Nail Art Design Manicure Venalisa Foil Transfer Gel Enamel Gel Polish UV Gel Nail Polish Lacquer Varnish foil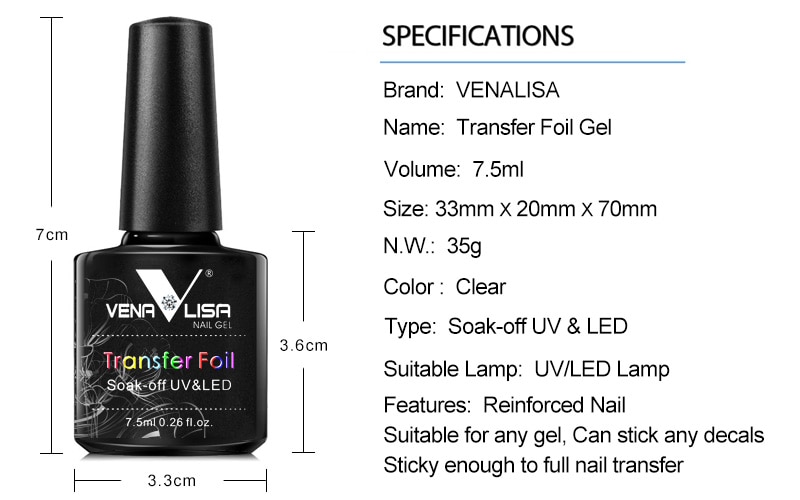 Color palette for foil
How to use the Velalisa foil transfer gel nail polish ?
1.Clean hand, apply a layer primer, waiting 2 minutes.
2.Apply a layer Venalisa base coat, curing 2 minutes.
3.Apply a layer venalisa color coat nail gel polish, curing 2 minutes
4.Apply transfer foil gel, curing 2 minutes
5.Stick the transfer foil, press it level by silicone pen or figure to get the best transfer effect
6.Peel off the transfer foil, apply a layer venalisa tempered top coat, curing 2 minutes, then get perfect effect
If LED Lamp, curing time should be 30-60 seconds per time.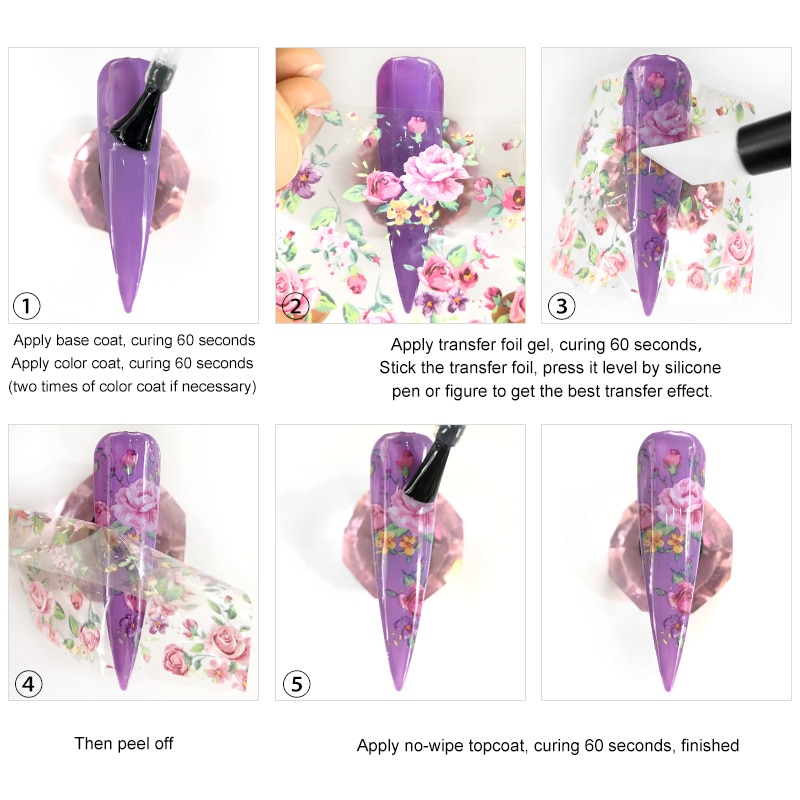 Effect for transfer foil gel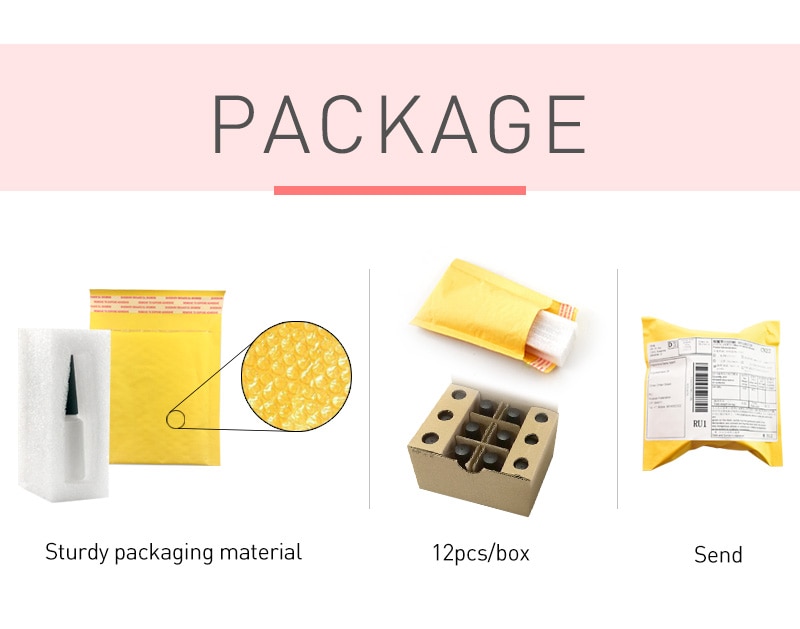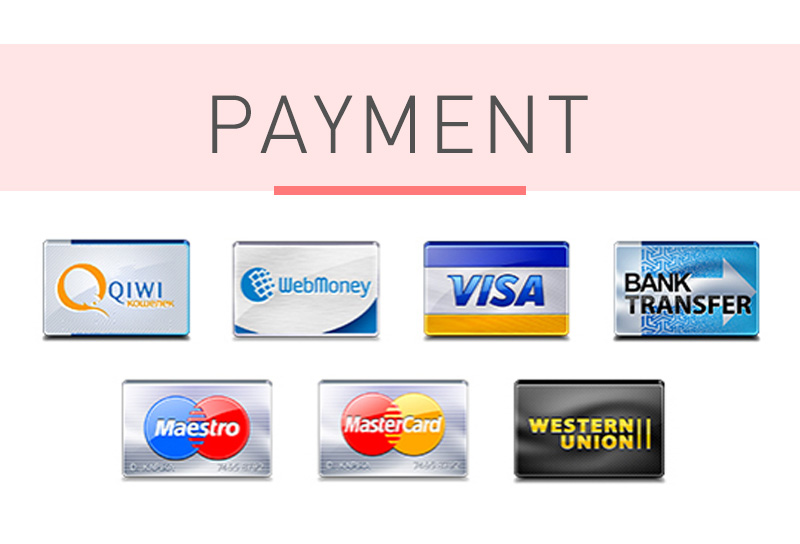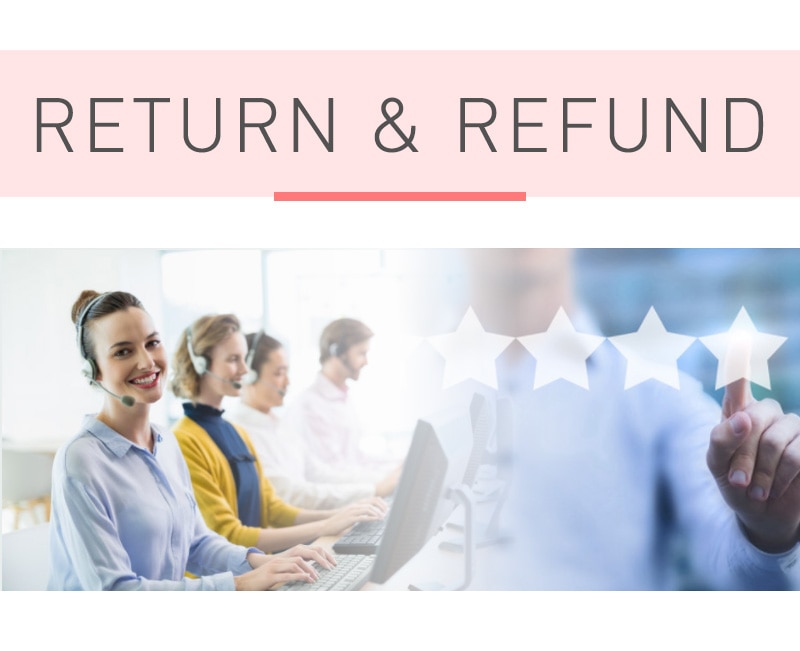 How to Contact us