Description
DCAN Black Shower System Led Remote Control Light Multi-Function Brass Shower Set
This is a multi-functional shower set with thermostatic mixer.Functions : Massage Waterfall,Rain, Rain Curtain and so on, LED lighting can be adjusted to the color what you want by remote controller. You can experience real rain when you take a shower.And enjoy the nature waterfall massage at home.You can enjoy SPA ,Sauna,Massage at home,relieve pressure and release action of a day's work.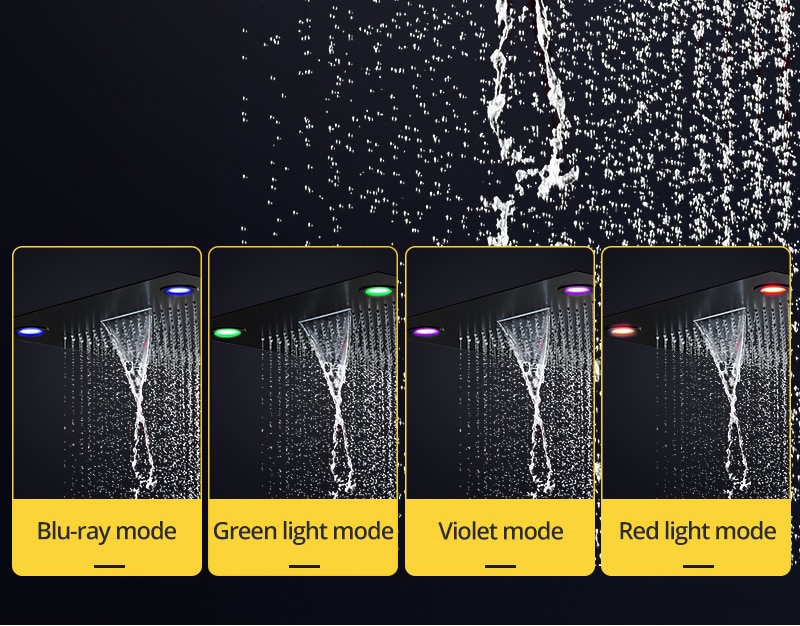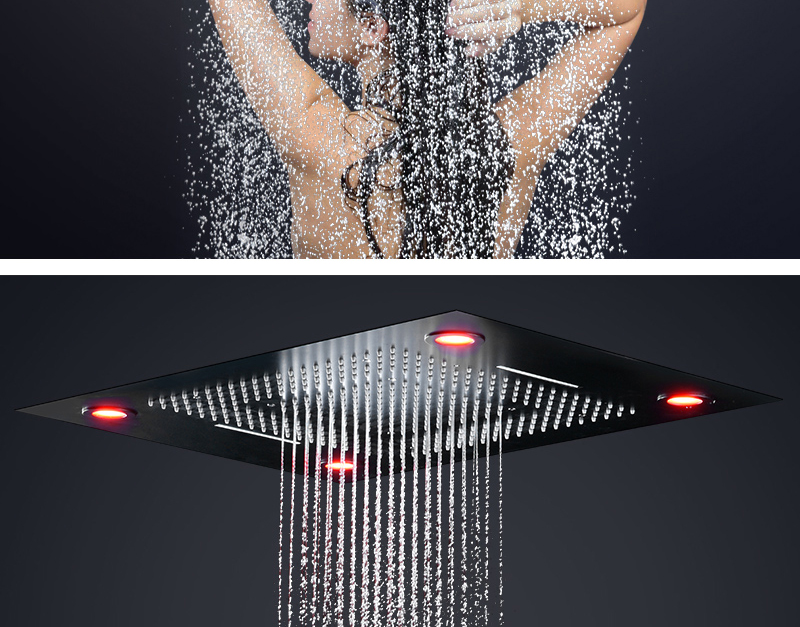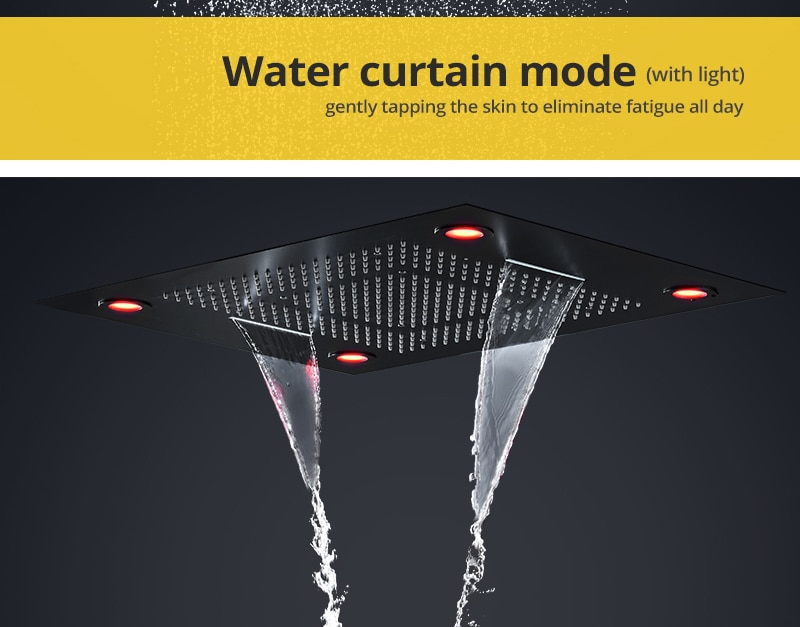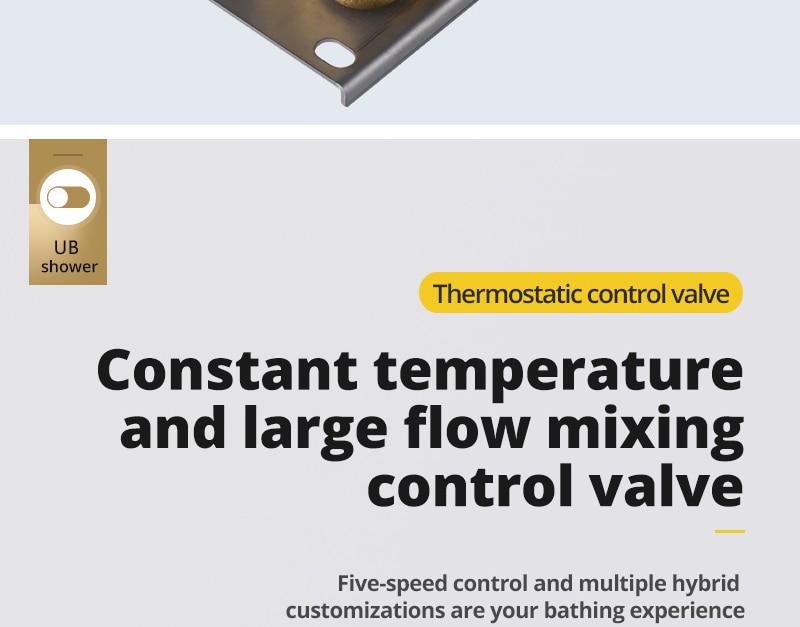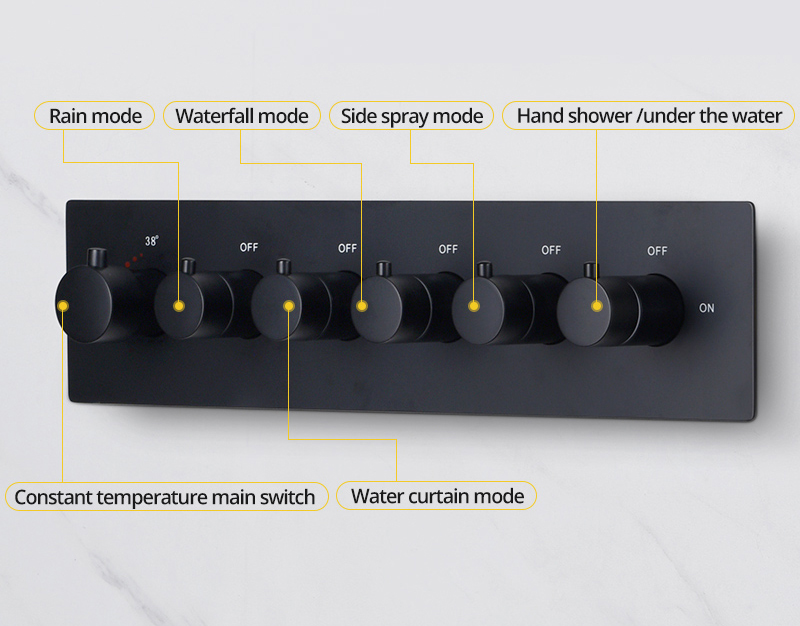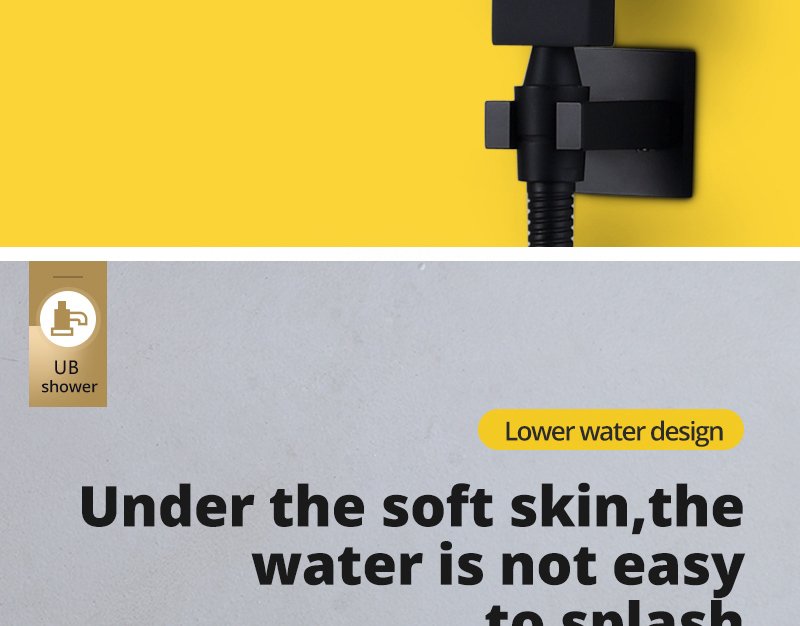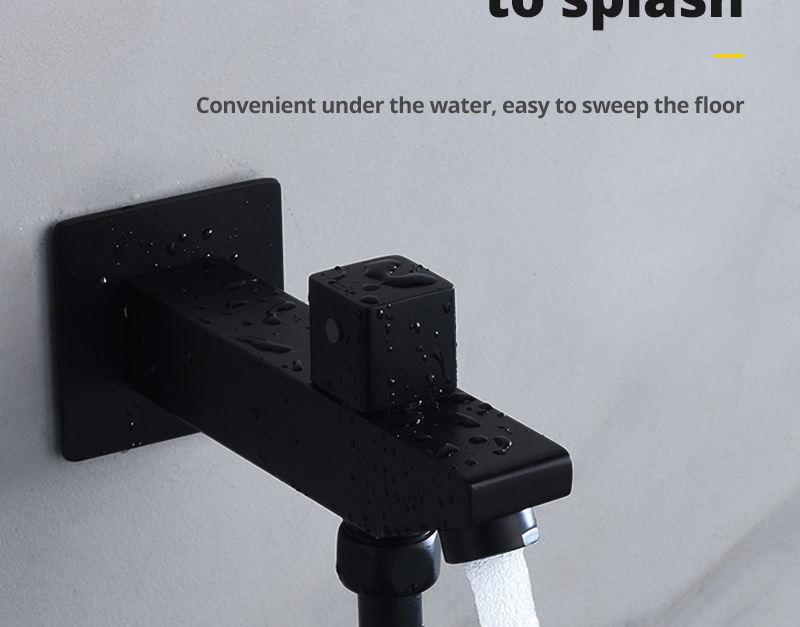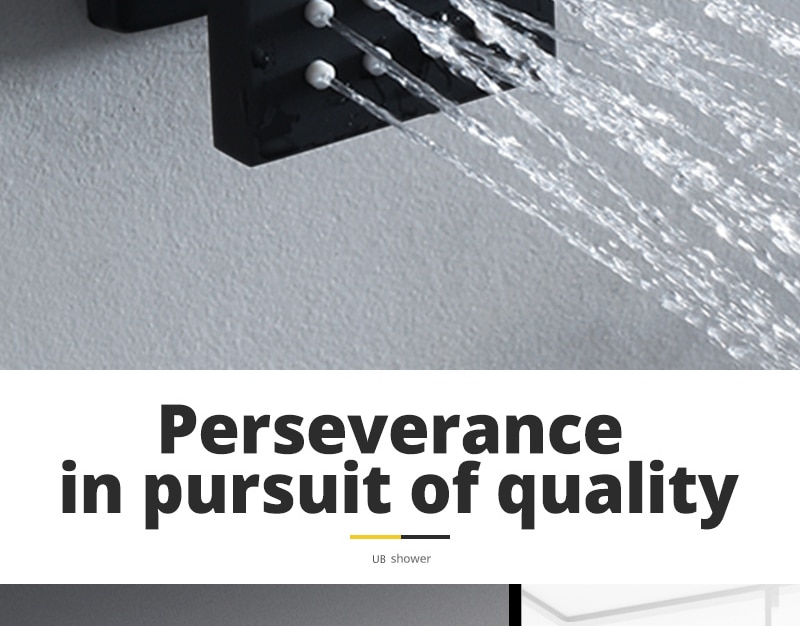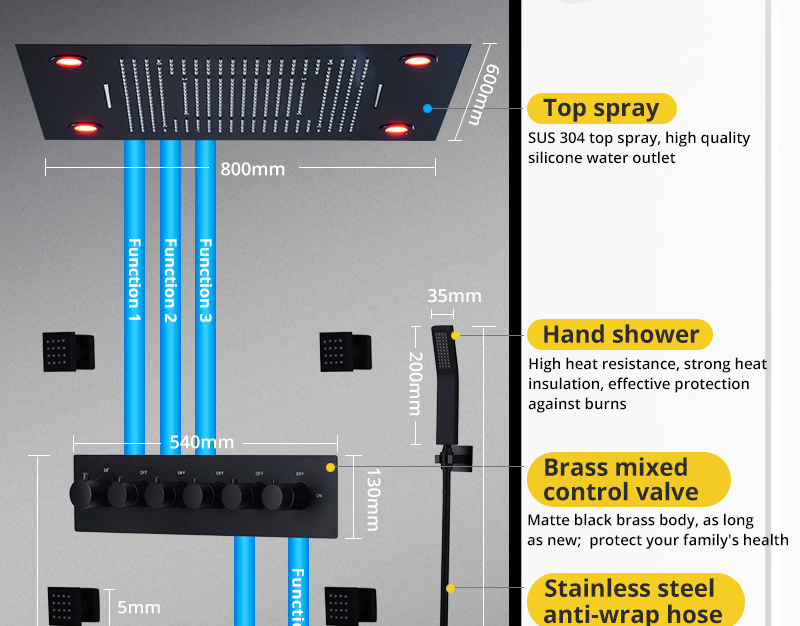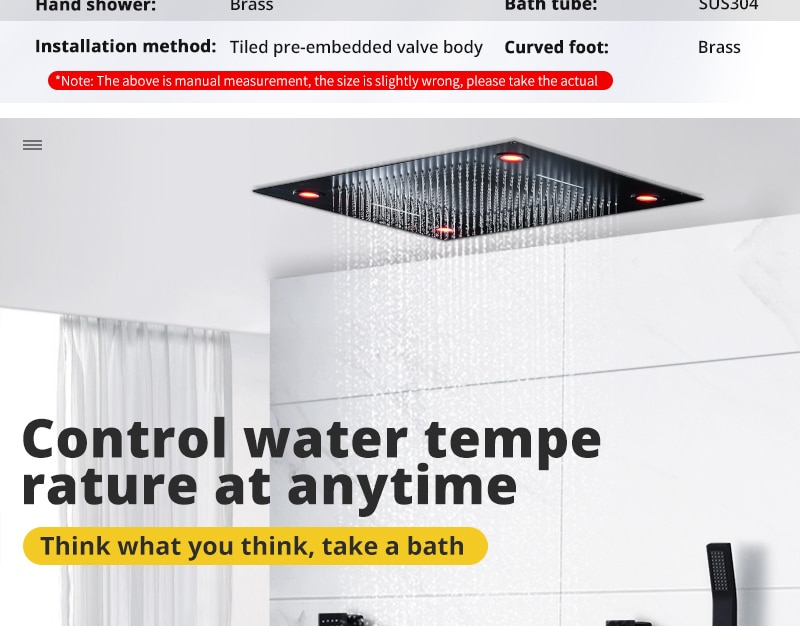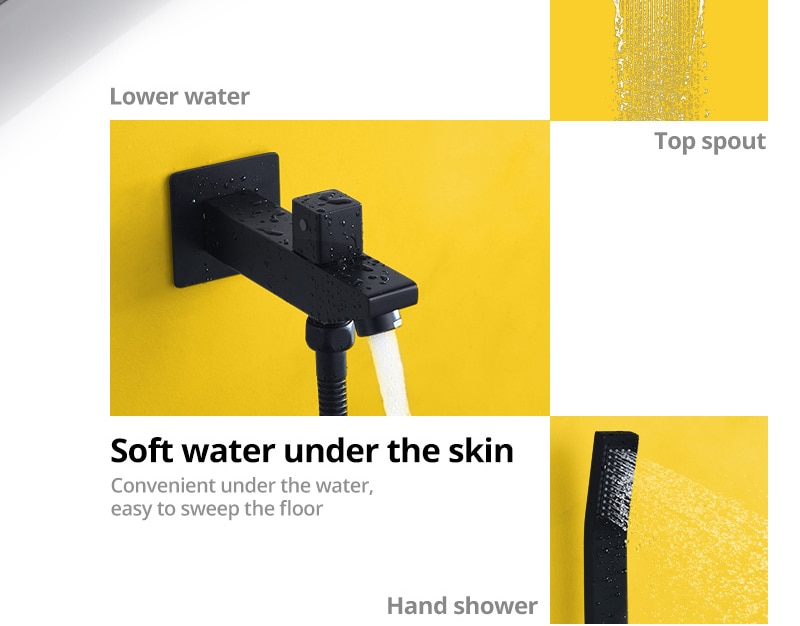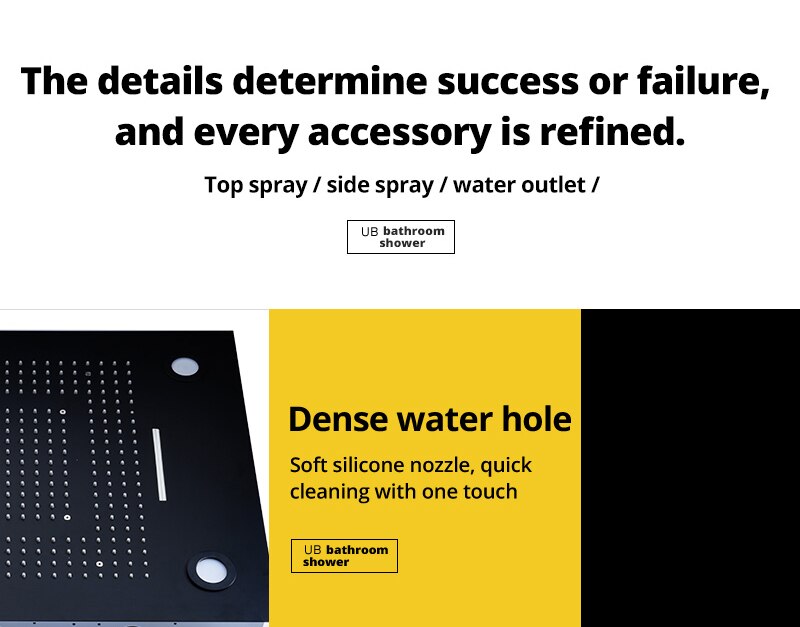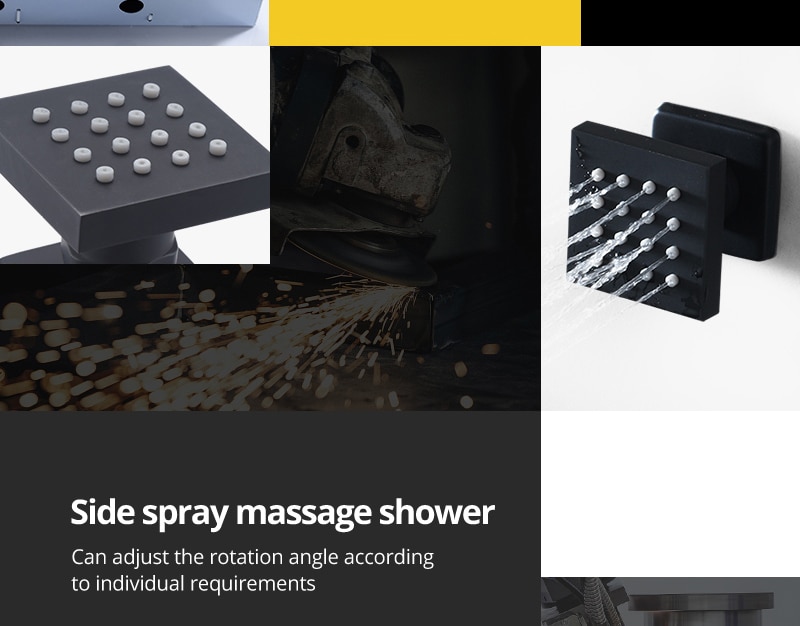 NOTE:We fix the decorative panel on a wooden board in order to provent the damage to the panel in transit.The rough surface that you see is the face inside the shower head after you install it .After the installation of the decorative panel, tear down the protective film, you can see the mirror face after you take it off the wooden board and pear the protect film. because the size of the shower head is large, there will be a small amount of rough, not the quality problem, if you mind , please be careful to buy.
Thermostatic shower set, please install softened water device to remove scale in water, which can increase the service life.
DCAN Black Shower System Led Remote Control Light Multi-Function Brass Shower Set