Description
DCAN Switch with Hand Shower Nozzle Brass Pressure Rain & Pulse Spray Gun Round Detachable Washable Shower Head Without Drilling
♛ Description
– Bath Shower Head is a durable long lasting Handheld-Shower. This is a universal product that will fulfill the needs of the whole family. It provides fantastic water flow to ensure your pleasant experience. Both elegant and powerful, it will satisfy you with its excellent performance at high or low water pressure.
– Round Bathroom Hand Shower Head,self-cleaning nozzles, anti-clogging silicone jets prevent lime and hard water deposits. Very easy maintenance and long life.
♛ Technical Detail of Handheld Shower Head:
✧2 Modes Function: Shower function,Spray gun function
✧Installation Type:Hand Hold (Tools-free)
✧Smooth water is not easy to plug
✧Shower Head Feature:Saving water
✧7-layer plating, chemical stabilitySmooth appearance,durable and anti-hot
✧Rotary switch function, Two-function combo
✧Guarantee:3- years warranty!Any problem please feel free to contact us
♛ Our Service:
✧ If you like our article, please do not hesitate to give us a 5 star positive rating.
✧ If you are dissatisfied with our product, please contact us prior to a review.Together we will find a solution. We are always prepared to make you satisfied.Many Thanks!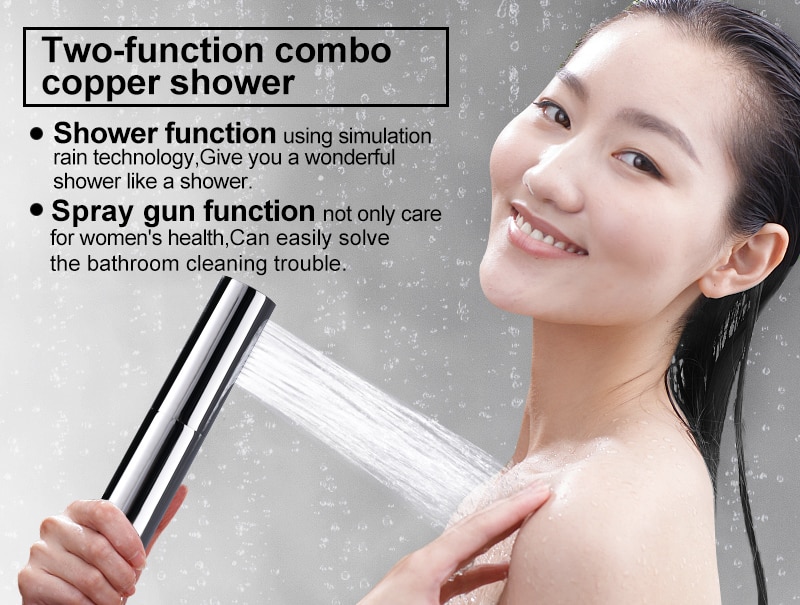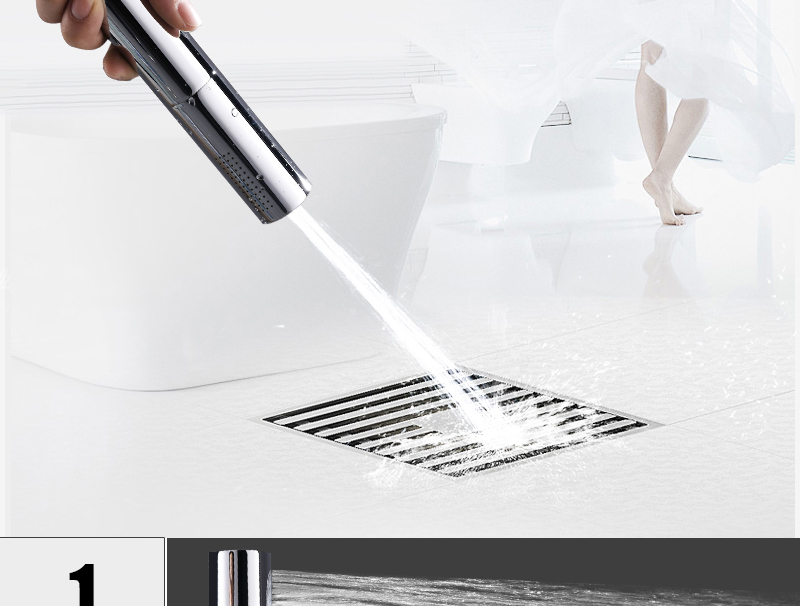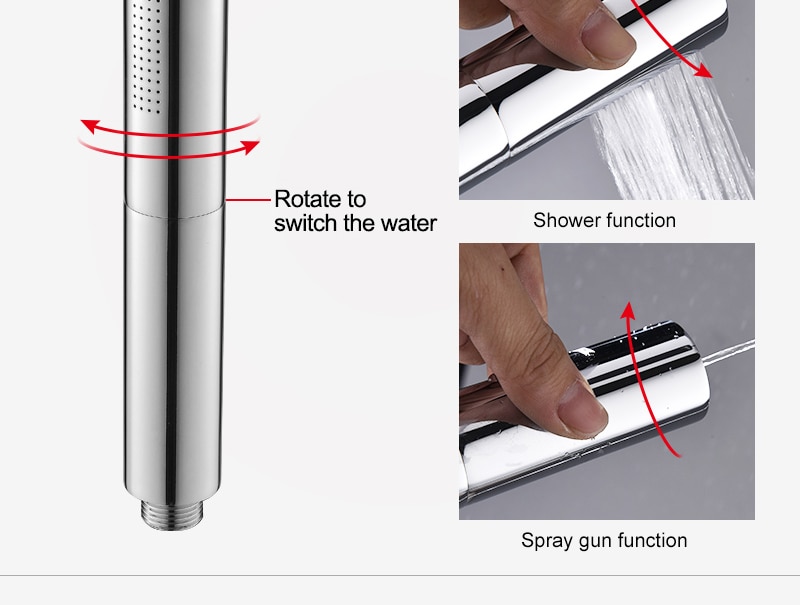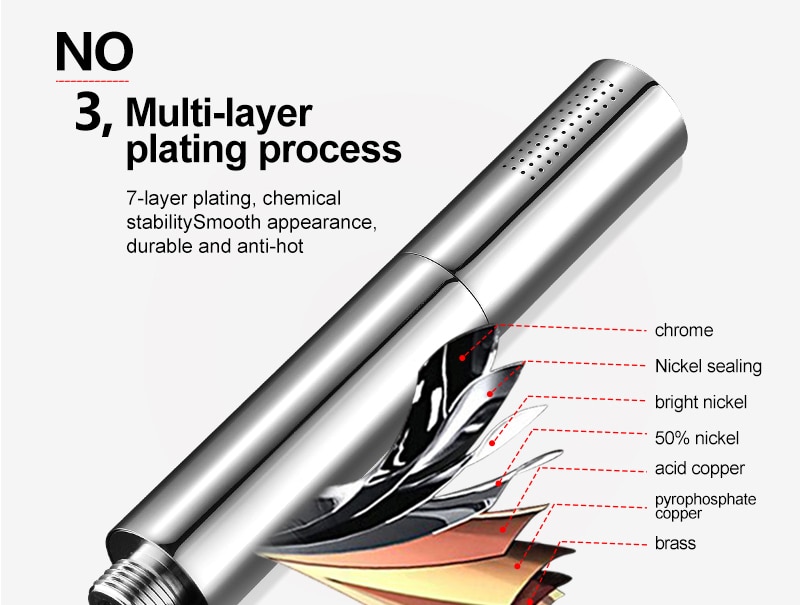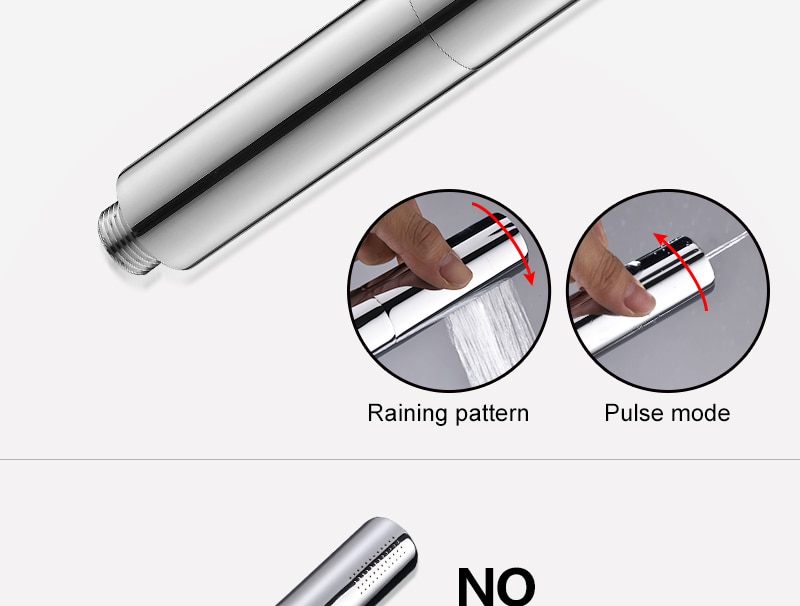 DCAN Switch with Hand Shower Nozzle Brass Pressure Rain & Pulse Spray Gun Round Detachable Washable Shower Head Without Drilling