Description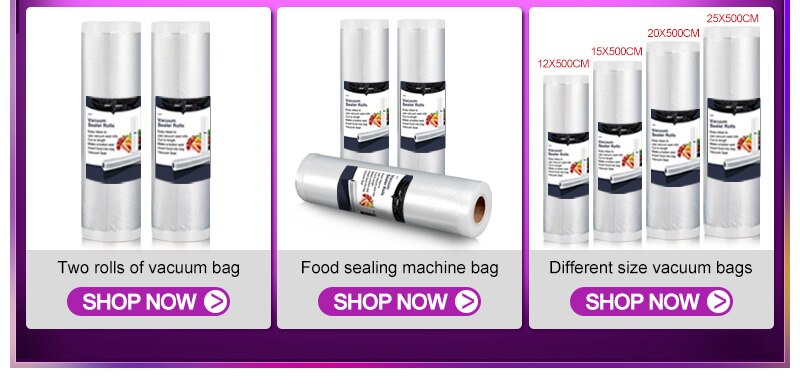 Mini Air humidifier essential oil diffuser With USB Led Light and Mini Fan
Specification
Operating Voltage : DC5V
Working current : 400MA
Use power : 2W
Bottle capacity : 320ML
Spray volume : 35ml/h
Product Size : 134.8*93*93mm
Material : ABS + PP + Silicon
Product Weight : 350g
Attention
This humidifier couldn't be used with too more inferior oil, if would like smell, please kindly use water-soluble essential oil and add 2 drops into the water when use. Because too more inferior oil would block the cotton filter and mist export even corrode the product.
Mini USB Air Humidifier With Small Led Night Light
Mini Air Humidifier USB With USB Cooling Fan
Applications
Beauty salon, SPA,Yoga, Bedroom, living room, conference room, office, reception center, corridor, pet room, toilet, baby room, hotel, hospital or any other private/public places.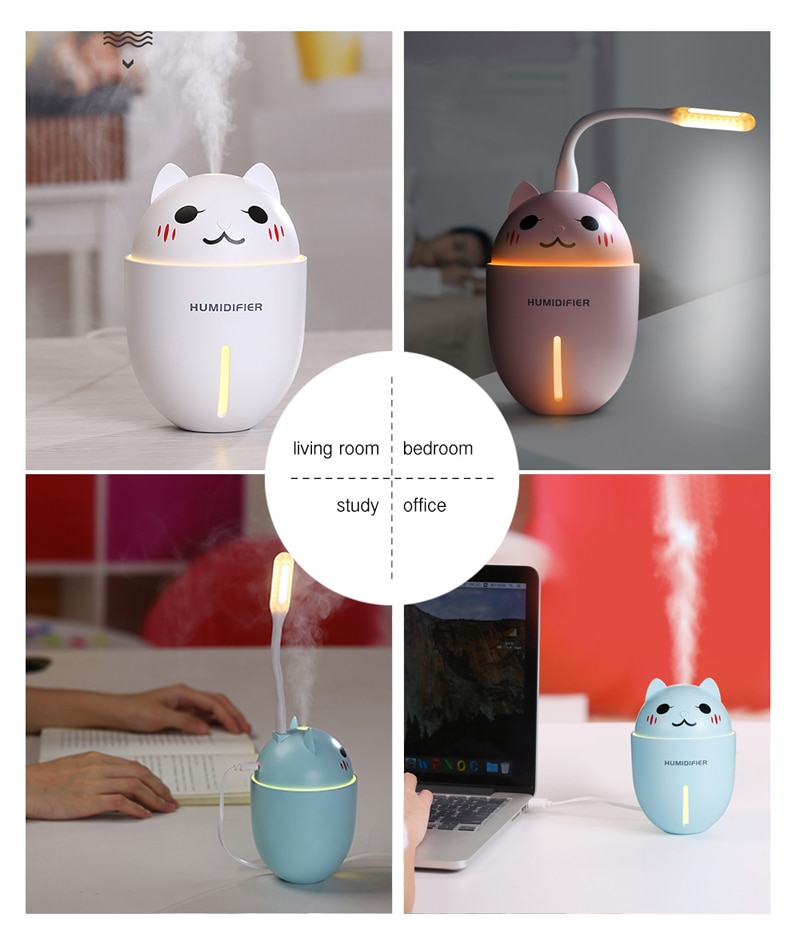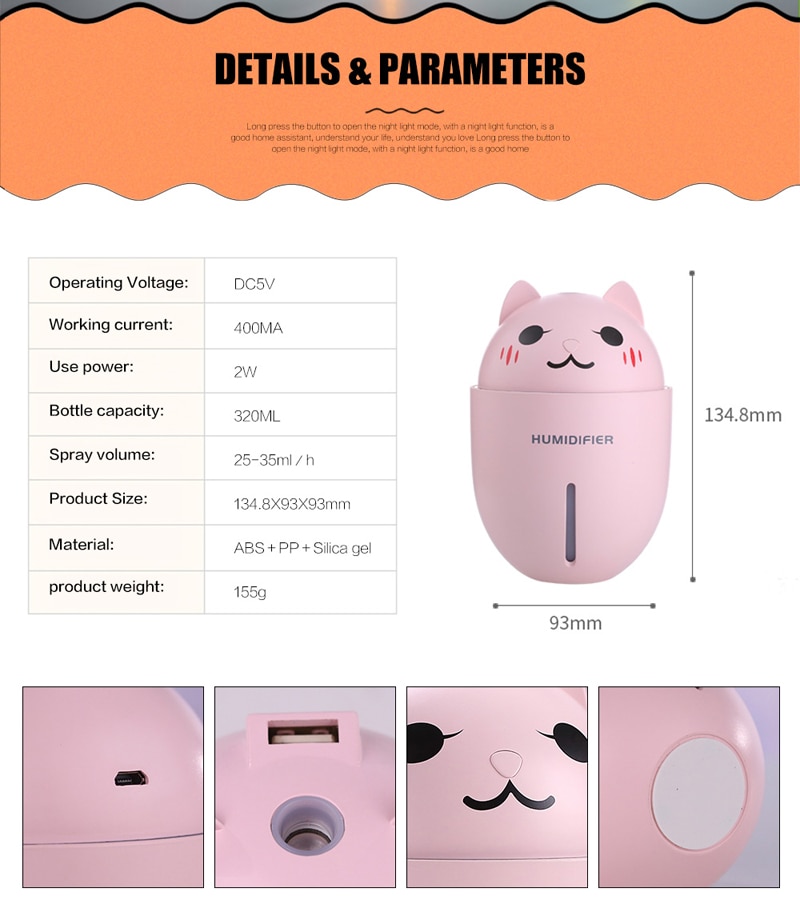 Package included
1* Humidifier
1* USB Cable
1* USB Mini Fan
1* USB Led Light
1* Cotton Filter
1* Manual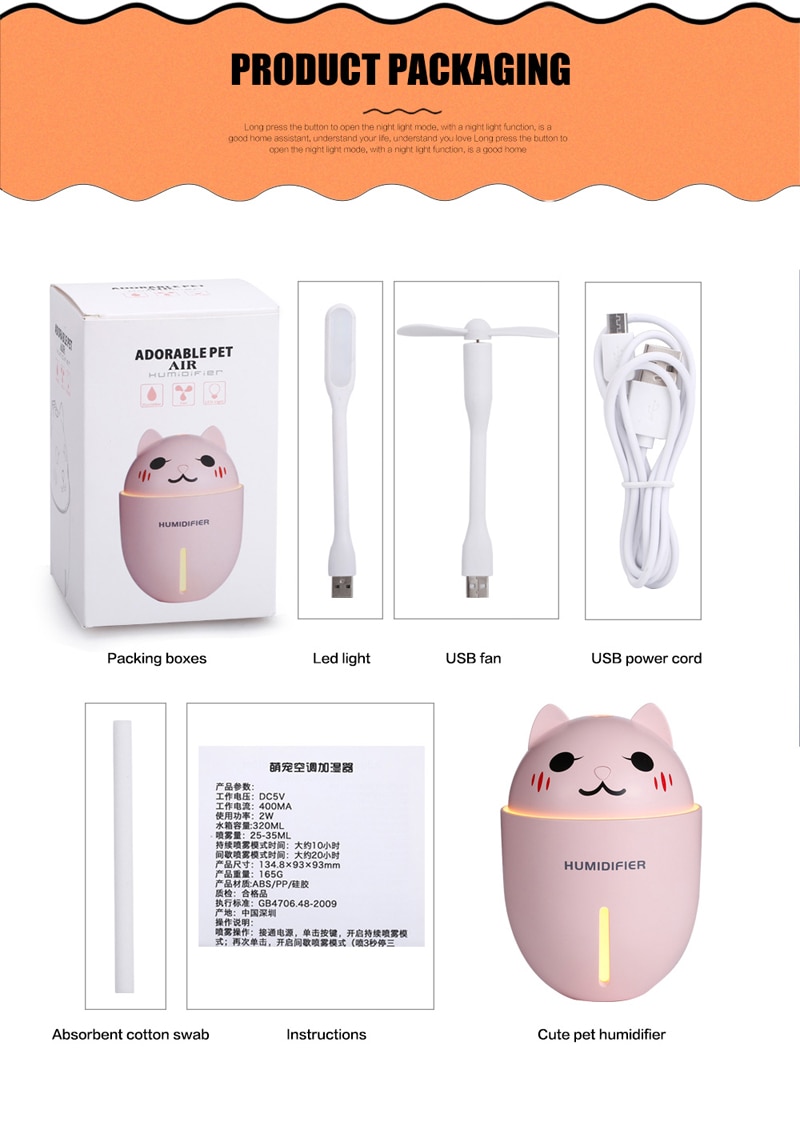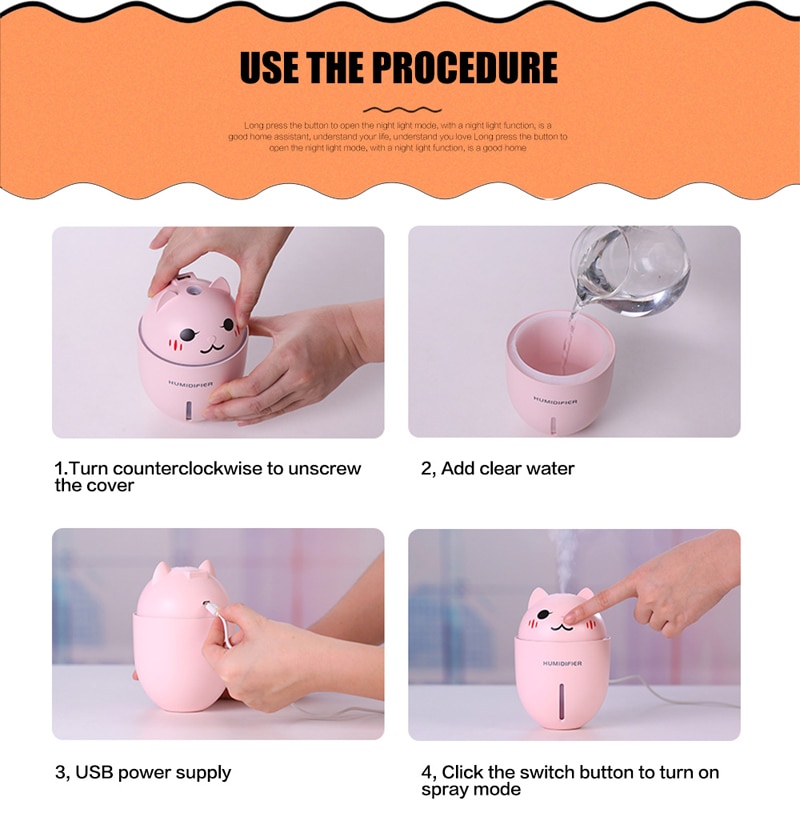 Operation
1). Take top cover away
2). Add water into tank
3). connect to power by USB line
4). Touch button for working
5).Connect USB fan or Led light as you like when work
6).Press the button for 2 seconds, the light will on, press again for 3 seconds, light off.
Note:
1.Do not add water over MAX line(less water,more mist)
2.Oil is not included in the package.
3.Please use the Water-Soluble Essential Oils, which will help fill your space with more fragrance without affecting mist output
4.We recommended that you clean the diffuser after each use to avoid clogging and other problems. Empty the water and gently wipe the water tank to dry. DO NOT wash the device directly under the water tap.
Attention: When Clean or replace the filter, please pay attention to the bottom spring in the end of the tube.